kids hoodie

DRAGON

34$
Колір

:

Please choose колір

Size

Please choose size

1-2 (80-92 см)

Not available

Last item in stock

items left

3-4 (93-104 см)

Not available

Last item in stock

items left

4-6 (105-115 см)

Not available

Last item in stock

items left

6-7 (116-122 см)

Not available

Last item in stock

items left

7-8 (122-128 см)

Not available

Last item in stock

items left

9-10 (129-140 см)

Not available

Last item in stock

items left
Add to Cart
Hoodie: unisex, well suited for both boys and girls.
Material of the hoodie – three-cord thread fabric: 77% cotton, 23% polyester.
Technique of prints applied: silkscreen printing, picture glowing in the dark
The color shades on your screen may differ from the original color.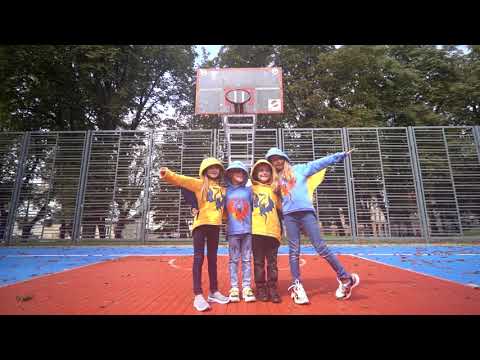 Even the dragon is flying together with Telesyk.
If you wear our hoodie, you can feel yourself a little winged. Raise your arms and you will have wings made of fabric inserts. They will not hinder even if you move actively. There are dragon spikes on the back. Even the tail will grow.
On the right sleeve there is a chevron "Telesyk airlines", and on the left one – the logo of Aviatsiya Halychyny.
The picture is glowing in the dark, so you won't be afraid even at night.
See more kids hoodies in the catalog
Collection:
In the original fairy tale Telesyk mostly was flying on geese, and ran away from dragons. But we started to think that dragons were not only large and hardy animals in flight, but also ...
More about the collection
Other products in this collection:
This site uses cookies in order to provide services properly. Agree by continuing your visit on the website.