Filter
Sort
First new
Popular
First cheaper
First expensive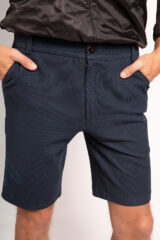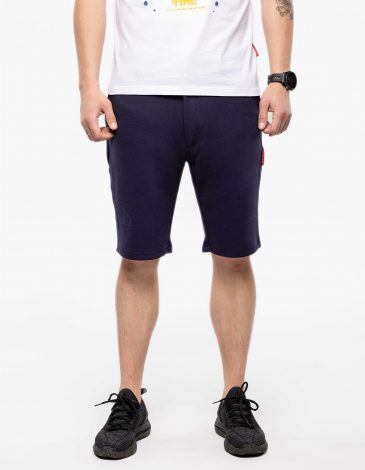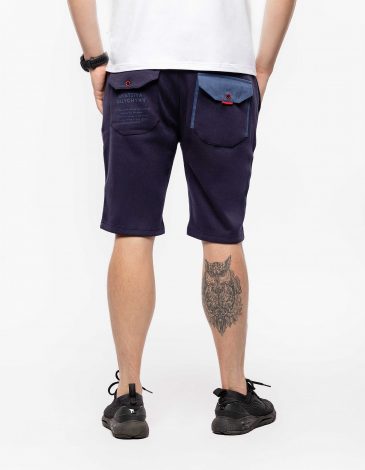 AH_928f3d5a-dae6-11ea-a230-0cc47a40fa97
Flights are often associated with rest and vacation. And vacation is all about comfort. So we have comfortable men's shorts for vacations in navy blue. They have loops for a belt, back patch pockets with a button. On the side of the right leg there is a printed drawing of the MIG-29 aircraft, which is in service of the Ukrainian Air Force. On the back pocket there is an imprinted inscription "Aviatsiya Halychyny" and a few words about our brand (if anyone is interested).
32
UAH
32$
MORE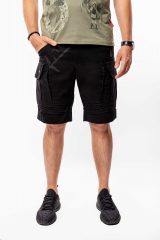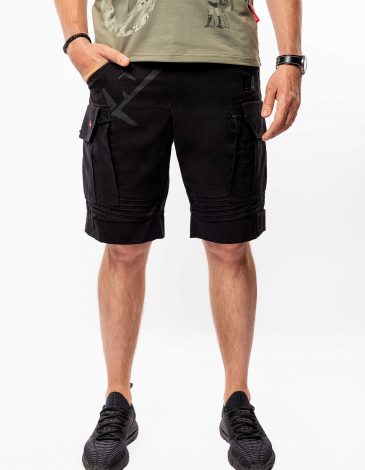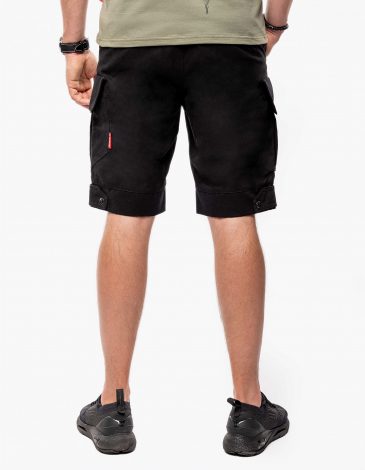 AH_7325923d-f10c-11ea-a231-0cc47a40fa97
Sometimes clothes can tell more about their owner than he or she does. These men's cargo shorts are exactly like this: they are multifunctional and brutal and have a tough character. The shorts are black, with reinforced stitched inserts above the knees, large patch pockets with a zipper and width limiters on the legs. They have loops for a belt, slash back pockets and lowered front ones. On the front there are imprinted attacking aircrafts and embroidered inscriptions "Aviatsiya Halychyny" and "UA"; on the right leg there is our traditional roundel. There is a label "Proudly made in Ukraine" on the left back pocket. The shorts are perfectly suitable for Carpathians or for shooting-ranges, to your fancy.
51
UAH
51$
MORE
Купити чоловічі шорти онлайн від українського бренду Авіація Галичини
This site uses cookies in order to provide services properly. Agree by continuing your visit on the website.