First new
Popular
Discounts
Filter
Price
Selected price range
Reset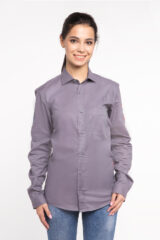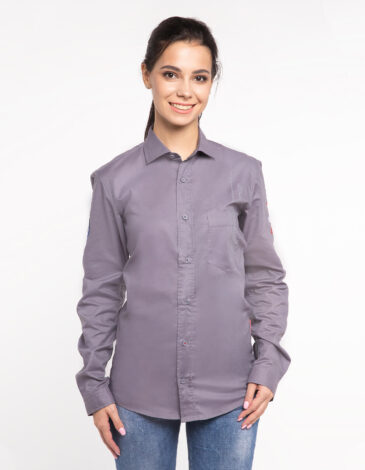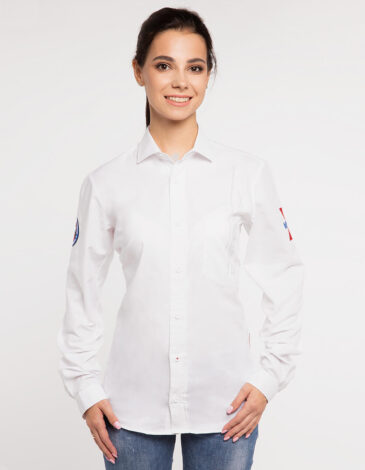 AH_7eca1569-0300-11eb-a231-0cc47a40fa97
It doesn't matter if you are on Mars or Earth, festive attire is a must.
Multifunctional women's shirt suitable for both business meetings and parties with friends. White and light, with only one simple chest pocket. On the left sleeve there are the symbols of the space mission and our motto for all times
: "WJO na Mars" ("Let's go to Mars");
on the right sleve there is a chevron with the church located in Nova Vorokhta, Mars; on the chest you can find some short information about our Hutsul Space Program.
42
UAH
42$
MORE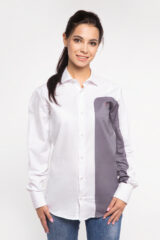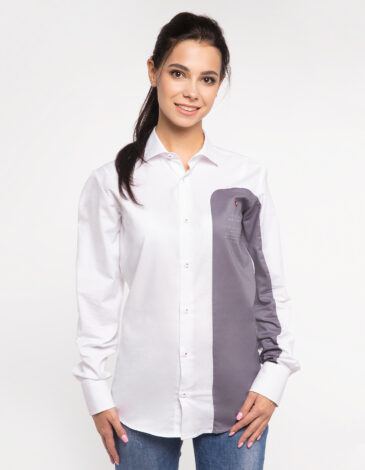 AH_f772417d-02ff-11eb-a231-0cc47a40fa97
Сорочка — один з найстаріших елементів одягу. Здавалося б, ну що може бути цікавого в сорочці, як може її вдосконалити чи освіжити? А от нам, здається, вдалося. Свіжа та неординарна жіноча сорочка — до роботи чи здибанки, для клубу чи просто відповідного настрою. Оверсайзом теж круто виглядає, якби комусь так більше пасувало. Світла основа з теплим сірим обрисом ліворуч. і ненав'язливо — наше лого та кілька слів про історію Авіації Галичини. Ідеальний баланс, наче 

в

 гвинті літака — плавність нічого зайвого.
37
UAH
37$
MORE
This site uses cookies in order to provide services properly. Agree by continuing your visit on the website.