First new
Popular
Discounts
Filter
Price
Selected price range
Reset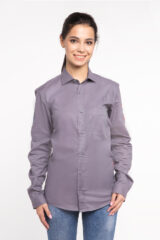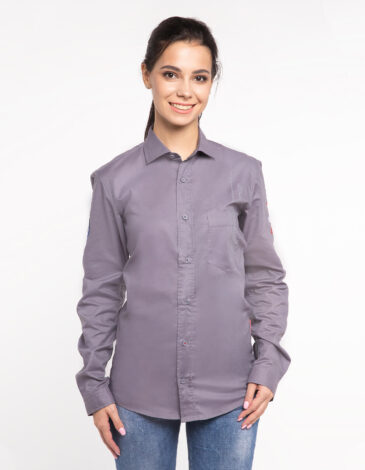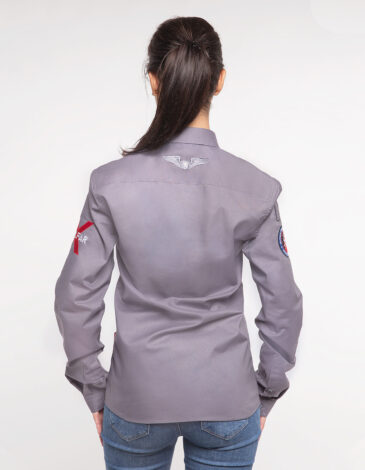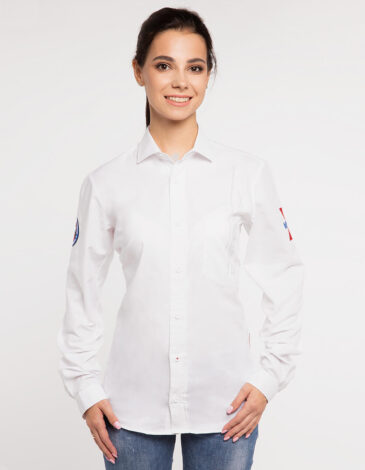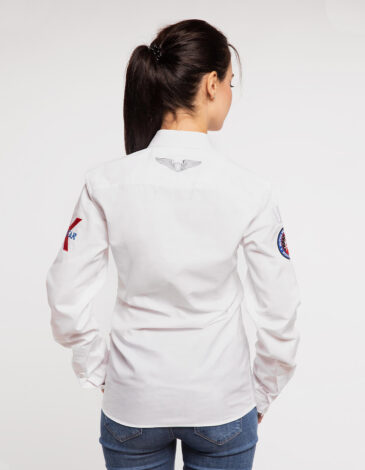 AH_7eca1569-0300-11eb-a231-0cc47a40fa97
It doesn't matter if you are on Mars or Earth, festive attire is a must. Multifunctional women's shirt suitable for both business meetings and parties with friends. White and light, with only one simple chest pocket. On the left sleeve there are the symbols of the space mission and our motto for all times: "WJO na Mars" ("Let's go to Mars"); on the right sleve there is a chevron with the church located in Nova Vorokhta, Mars; on the chest you can find some short information about our Hutsul Space Program.
43
UAH
43$
MORE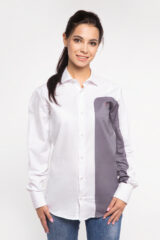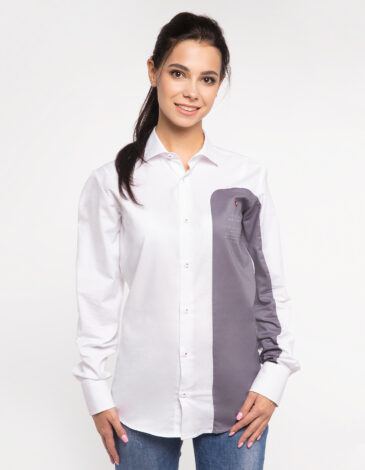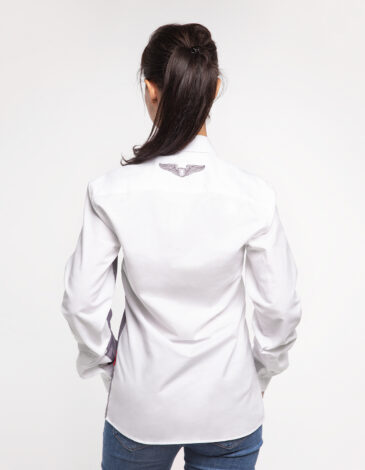 AH_f772417d-02ff-11eb-a231-0cc47a40fa97
A shirt is one of the most ancient garments. Seemingly, what can be interesting in a shirt? How can it be improved or refreshed? But it seems that we managed to do it. A renewed and extraordinary women's shirt perfect for work or a date, for a club or just for a special mood. It also looks cool when worn as an oversize, just in case it suits you better. A light base with a warm gray outline on the left. Our logo and a few words about the history of Aviatsiya Halychyny are placed unobtrusively. Perfect balance, like in an aircraft's propeller — smoothness and nothing in excess.
37
UAH
37$
MORE
This site uses cookies in order to provide services properly. Agree by continuing your visit on the website.