men's hoodie

MISSION MARIUPOL

60$
Color

:

Please choose color

Size

Please choose size

XS

Not available

Last item in stock

items left

S

Not available

Last item in stock

items left

M

Not available

Last item in stock

items left

L

Not available

Last item in stock

items left

XL

Not available

Last item in stock

items left

XXL

Not available

Last item in stock

items left

XXXL

Not available

Last item in stock

items left
Add to Cart
The product is on pre-sale. Shipments will begin on September 27
Bonuses and discounts are not applied to this item.
Material: 77% cotton, 23% polyester.
Technique of prints applied: silkscreen printing.
Size worn by the model: L.
Height of the model:  182 cm.

The color shades on your screen may differ from the original color.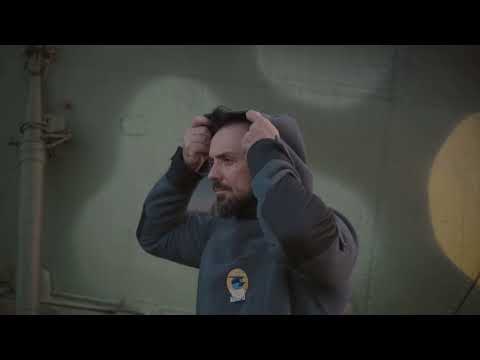 A warm men's hoodie is dedicated to the heroes who flew to surrounded Mariupol seven times to deliver the necessary cargo to the Azovstal defenders and evacuate the wounded. Asymmetric Velcro fastener in the front. High front collar, deep hood, reinforced sleeves on the forearms. There are Velcro fasteners on the sleeves for a better fit. It has open side pockets. On the chest, there's a print of an MI-8 helicopter, the outline of Mariupol, and our yellow and blue Mission Mariupol Impossible roundel. Above it, our logo is embroidered. On the back, there's a large print with this helicopter and the same motto. On one sleeve, there's an embroidered UA, and the other has a printed inscription Independence War.
Collection:
Independence is the will and the right to determine own tomorrow. Independence is the freedom to be yourself. This special collection is about the darkest time - the one that is said is...
More about the collection
Other products in this collection:
This site uses cookies in order to provide services properly. Agree by continuing your visit on the website.