men's polo shirt

INDIAN

41$
Color

:

Please choose color

Size

Please choose size

XS

Not available

Last item in stock

items left

S

Not available

Last item in stock

items left

M

Not available

Last item in stock

items left

L

Not available

Last item in stock

items left

XL

Not available

Last item in stock

items left

XXL

Not available

Last item in stock

items left

XXXL

Not available

Last item in stock

items left
Add to Cart
Pique fabric: 100% cotton.
Technique of prints applied: embroidery, silkscreen printing.
Size worn by the model: M.
Height of the model: 180 cm.
The color shades on your screen may differ from the original color.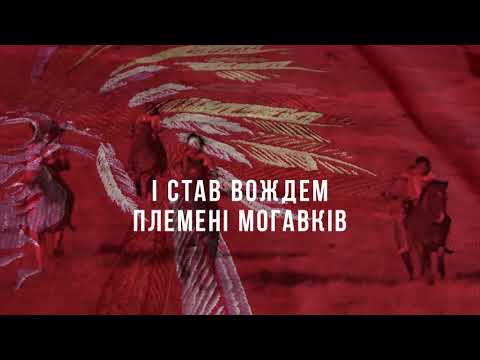 Bright men's polo in which it is possible to poke the fire. There are two names of the Ukrainian pilot who became the chief of Canadian Mohawk Tribe on the chest: the Ukrainian one – Ivan Datsenko (birth name), and the new one – CHIEF POKING FIRE.
There is an embroidered trident traditional for aviation since the times of Ukrainian People's Republic below.
On the back there is a complex embroidery and prints that depict the outstanding Ukrainian chief. Datsenko himself is depicted wearing aviator goggles, as he is a pilot, after all.
On the shoulders there is a drawing of the aircraft IL-4 (Ivan Datsenko flew the same aircraft) with Ukrainian and Canadian flags and a bird – totem of the tribe, but with a trident.
There are the coordinates of the pilots's new homeland on the collar.
For extra comfort, there are the slits on the sides, ventilators, as well as our traditional loop for glasses. The label "Proudly made in Ukraine" would definitely please Ivan Datsenko, the Chief Poking Fire.
Polo is available in two colors.
See more men's polo shirts in the catalog
Collection:
One of the most fabulous stories that could ever happen to a person. A fantastic adventure of a Ukrainian pilot who became the chief of a Canadian Mohawk Tribe. The story of Ivan Datsen...
More about the collection
Other products in this collection:
This site uses cookies in order to provide services properly. Agree by continuing your visit on the website.