men's shirt

UKRAINE 2022

82$
Color

:

Please choose color

Size

Please choose size
Enter your email: We do not accept e-mails with .ru OK
Or enter the personal account.
Add to Cart
Shades of colors on your screen may differ from the color of the original.
Delivery costs are not included to the price and will be applied additionally.
Description and composition
Material: 100% cotton.
Image application technology: silk printing, embroidery.
Model size: L.
Model's height: 182 cm.
Returns and exchanges
You can exchange or return the product within 14 days from the day of purchase. Look at the date for the reference on the delivery or store receipt (save it for this period) or in your personal account.
It is important that the quality appearance of the product is preserved. If the product shows signs of use, has no tags, is dirty (dust/dirt, animal hair, traces of deodorant or cosmetics), we will not be able to accept such a return or exchange.
To process an exchange or return, please read the details and fill out the form.
Payment and delivery
The minimum order amount is 300₴.
We process online orders from Monday to Saturday. The processing period for standard orders is up to 3 working days.
The goods that are on pre-sale are paid exclusively online.
Orders are delivered by Nova Poshta or Ukrposhta. Orders over 4,000₴ are delivered at our expense to a branch or post office of Nova Poshta or Ukrposhta in Ukraine. The cost of international delivery is calculated individually.
More detailed information is available here.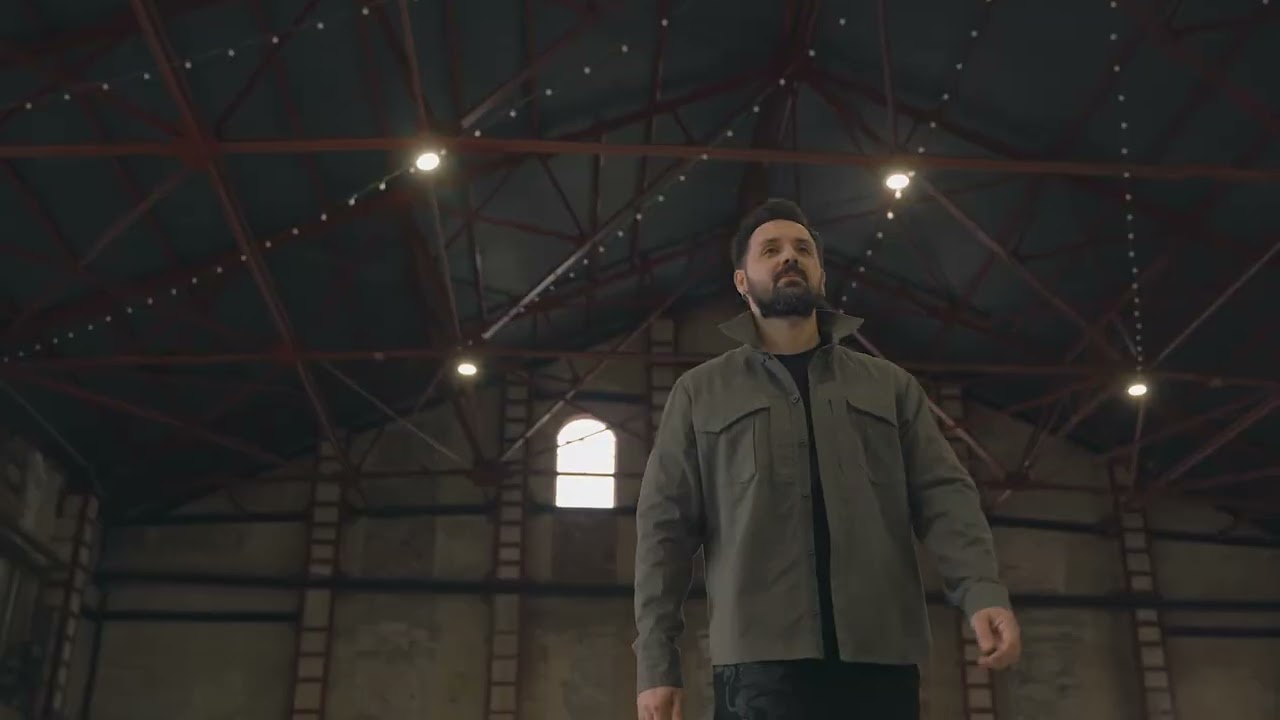 The world changed forever on February 24, 2022. This war became the strongest challenge for the country for many years. But we have a force that keeps us going, and thanks to which we are able to wake up in almost peaceful cities and live almost peacefully. This force is the Armed Forces of Ukraine. And this men's shirt is a kind of summary of the main achievements of the Ukrainian army since February. That is why there are many patches on which including a detached tank tower, Bandera-smoothies, Neptune missiles that sank Moscow (unfortunately not a city at the moment), Chornobayivka, and even our secret weapon — birds bred in laboratories. And of course, legendary Bayraktar 🙂
In addition, the shirt is comfortable and functional. On the front of the chest there are convenient pockets that have both side access and a Velcro flap from above. There are also hidden pockets on both sleeves and in the middle of the shirt. The front has a button on the ribbon. There are three buttons on the sleeves: two on the cuffs and one on the armhole. In the middle of the sleeves there are whips, which come in handy when you need to roll up the sleeve so that it does not roll off. Side seams reinforced with triangles on the bottom complete the picture. And from the traditional – a rondel on the sleeve and our embroidered logo on the back at the top.
This site uses cookies in order to provide services properly. Agree by continuing your visit on the website.