women's jumpsuit

REBELLIOUS SPIRIT

69$
Color

:

Please choose color

Size

Please choose size

XS

Not available

Last item in stock

items left

S

Not available

Last item in stock

items left

M

Not available

Last item in stock

items left

L

Not available

Last item in stock

items left
Add to Cart
Material – 100% cotton.
Technique of prints applied: silkscreen printing, embroidery, chevrons.
Size worn by the model: S.
Height of the model: 174 cm
The color shades on your screen may differ from the original color.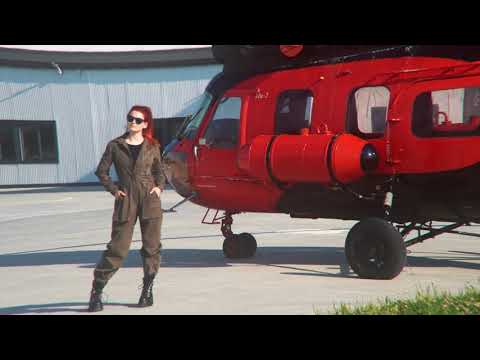 Perhaps, these are our most rebellious and aviation-related women's jumpsuit we have ever created (or maybe, in the whole world). Comfortable and stylish, extremely similar to a real jumpsuit of carrier-based aviation, but more beautiful, of course.
There are large front patch pockets on the chest and on the pants, strings from the sides to fit it comfortably to the waist; the jumpsuit is a bit tightened on the waist from the back for a better fit. The main embellishment of the jumpsuit is a large bright print on the back. A kind of a Ukrainian pin-up about Ukrainian women – stylish, strong and determined, unrestrainable in spirit.
Collection:
Who are Buntarky? These are women stronger in spirit than anyone else; those who don't give up in situations where others surrender; those who do it differently and are able to change t...
More about the collection
Other products in this collection:
This site uses cookies in order to provide services properly. Agree by continuing your visit on the website.