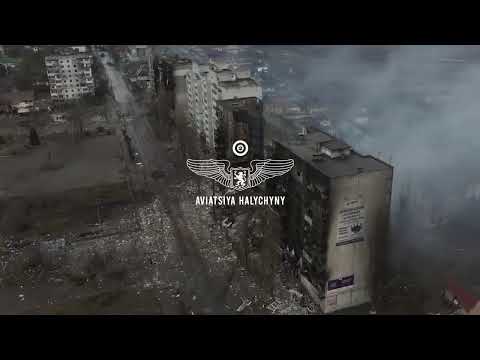 Freedom is what we have been fighting for centuries. Sometimes with bare hands drawing strength from the spirit and courage. Because freedom is fighting for yourself and for what you have as much as needed. And now the slogan "Fight like Ukrainians" sounds in its own special way.
An extraordinary and feisty women's T-shirt. An aircraft that turned into a monster and is attacking the enemies is not a quite feminine print, but a very expressive one. The motto "Fight like Ukrainian" gives extra inspiration. And thanks to yellow and blue colors, it resembles traditional Ukrainian paintings from afar.
See more women's t-shirts in the catalog.
Collection:
Few people know that Ukrainian military regiments not necessarily should be stationed in Ukraine. About the American aviation subdivision that took the trident as their emblem, consiste...
More about the collection
Other products in this collection:
This site uses cookies in order to provide services properly. Agree by continuing your visit on the website.