kids hoodie

STORK

34$
Колір

:

Please choose колір

Size

Please choose size

1-2 (80-92 см)

Not available

Last item in stock

items left

3-4 (93-104 см)

Not available

Last item in stock

items left

4-6 (105-115 см)

Not available

Last item in stock

items left

6-7 (116-122 см)

Not available

Last item in stock

items left

7-8 (122-128 см)

Not available

Last item in stock

items left

9-10 (129-140 см)

Not available

Last item in stock

items left

11-12 (141-152 см)

Not available

Last item in stock

items left
Add to Cart
Hoodie: unisex, well suited for both boys and girls.
Material of the hoodie – three-cord thread fabric: 77% cotton, 23% polyester.
Technique of prints applied: silkscreen printing.
The color shades on your screen may differ from the original color.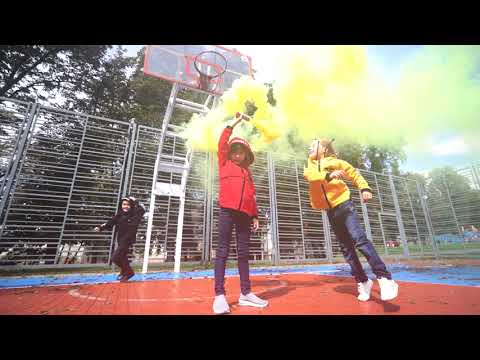 Storks also joined Telesyk's airline company. They are famous for their V formation figure in the sky as they are extremely disciplined and skilled.
The front side is decorated with the logo of Aviatsiya Halychyny.
There are 2 pockets for your little belongings at the bottom.
There is a picture of three Su-27 aircrafts in the form of a stork on the back.
There is an inscription "Telesyk airlines" on the hood; the hood is adjustable with a drawstring.
If you cross your arms, you will see wings 🙂
See more kids hoodies in the catalog
Collection:
Very often, especially in childhood, we often wanted to turn into someone just to feel like a superhero, or a favorite cartoon character, or maybe a book hero.
More about the collection
Other products in this collection:
This site uses cookies in order to provide services properly. Agree by continuing your visit on the website.