kids hoodie

SYLA

56$
Колір

:

Please choose колір

Size

Please choose size

1-2 (80-92 см)

Not available

Last item in stock

items left

3-4 (93-104 см)

Not available

Last item in stock

items left

4-6 (105-115 см)

Not available

Last item in stock

items left

6-7 (116-122 см)

Not available

Last item in stock

items left

7-8 (122-128 см)

Not available

Last item in stock

items left

9-10 (129-140 см)

Not available

Last item in stock

items left

11-12 (141-152 см)

Not available

Last item in stock

items left
Add to Cart
Unisex hoodie. Well suited for both boys and girls.
Material of the hoodie – three-cord thread fabric: 77% cotton, 23% polyester.
Material of the inserts – oxford cloth, 100% polyester.
Material of the raincoat: 100% polyester.
Technique of prints applied: silkscreen printing, embroidery, chevrons.
The color shades on your screen may differ from the original color.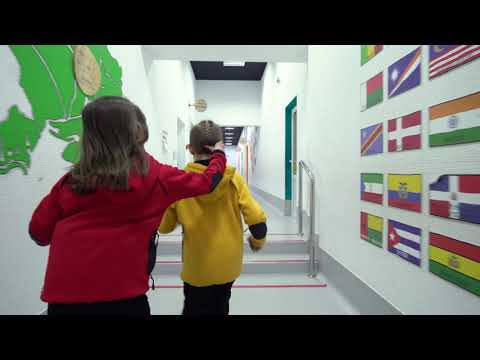 Clothes in which it is comfortable to conquer the world! And with it, the weather is no big dea. Comfortable for active rest in the cold season. There are 5 pockets. To make it comfortable to keep your glasses, there is a special loop on the chest. There are secret pockets from the inside. The formula of aerodynamic force is imprinted on the inside. There is an inscription "SYLA" on the back. There are special ventilators on the back and chest to keep you cool. The elbow patches are made of thick fabric. The sleeves have special inner stretch cuffs with a thumb hole for comfortable fit. The hood is sewn separately from the neckline to protect the neck from the wind. A raincoat is hidden in the side pocket.
See more kids hoodies in the catalog
Collection:
The thing that takes the aircrafts to the air and prompts to go forward even if you can't feel the vigor. Inner or physical strength, it always helps to conquer new heights. A few word...
More about the collection
Other products in this collection:
This site uses cookies in order to provide services properly. Agree by continuing your visit on the website.