kids polo shirt

16 BRIGADE

26$
Color

:

Please choose color

Size

Please choose size

1-2 (80-92 см)

Not available

Last item in stock

items left

3-4 (93-104 см)

Not available

Last item in stock

items left

4-6 (105-115 см)

Not available

Last item in stock

items left

6-7 (116-122 см)

Not available

Last item in stock

items left

7-8 (122-128 см)

Not available

Last item in stock

items left

9-10 (129-140 см)

Not available

Last item in stock

items left

11-12 (141-152 см)

Not available

Last item in stock

items left
Add to Cart
Pique fabric: 100% cotton.
Technique of prints applied: embroidery, silkscreen printing.
The color shades on your screen may differ from the original color.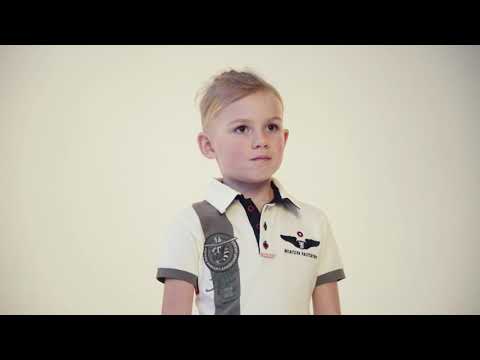 Kid's polo with an almost cartoon character that symbolizes combat helicopters and the 16th Aviation Brigade in general. With a sharp sting and weapon, ready to fight – this is how we imagine this Brigade and the whole Ukrainian Aviation in general. Helicopters and the inscription "Лиш боротись – значить жить" ("Only struggling means living") is equally suitable for adults and children. As well as our comfortable polo shirts, so that it is almost impossible to get into a sweat thanks to breathable fabric and ventilators. Polo for struggle and life.
See more kids' polo shirts in the catalog
Collection:
One of the best brigades of the Ukrainian Army Aviation that was created following the example of similar USA and other NATO countries brigades. The participants of numerous UN peacekee...
More about the collection
Other products in this collection:
This site uses cookies in order to provide services properly. Agree by continuing your visit on the website.