kids polo shirt

UKRAINIAN FALCONS

25$
Color

:

Please choose color

Size

Please choose size

1-2 (80-92 см)

Not available

Last item in stock

items left

3-4 (93-104 см)

Not available

Last item in stock

items left

4-6 (105-115 см)

Not available

Last item in stock

items left

6-7 (116-122 см)

Not available

Last item in stock

items left

7-8 (122-128 см)

Not available

Last item in stock

items left

9-10 (129-140 см)

Not available

Last item in stock

items left

11-12 (141-152 см)

Not available

Last item in stock

items left
Add to Cart
Pique fabric: 100% cotton.
Technique of prints applied: embroidery, silkscreen printing.
The color shades on your screen may differ from the original color.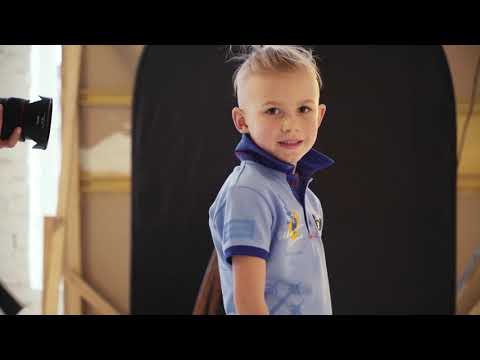 Often raising children is all about proper role models. On this kid's polo the role models are probably one of the best. These are the courageous Ukrainian pilots from the air force team "The Ukrainian Falcons" who were not afraid to conquer the sky. The polo is very fresh-coloured due to its sky-blue color, comfortable; in addition to the breathable fabric, it has also ventilators. For sure, a lot of aircrafts are depicted:  there are three of them heading up on the front, and a large Su-27 that covers the entire backs. There are also imprinted birds: a falcon on the front print and bird-like trident on the back. In short, one can conquer the sky in such a polo shirt.
See more kids' polo shirts in the catalog
Collection:
Everyone enjoys watching air shows. We believe that such cool pilots and crews are far away, in YOUTUBE or TV. But actually, there is an aerobatic team that fascinates the whole world h...
More about the collection
Other products in this collection:
This site uses cookies in order to provide services properly. Agree by continuing your visit on the website.