kids t-shirt

DRAGON

8$ - 9$
Колір

:

Please choose колір

Size

Please choose size

1-2 (80-92 см)

Not available

Last item in stock

items left

3-4 (93-104 см)

Not available

Last item in stock

items left

4-6 (105-115 см)

Not available

Last item in stock

items left

6-7 (116-122 см)

Not available

Last item in stock

items left

7-8 (122-128 см)

Not available

Last item in stock

items left

9-10 (129-140 см)

Not available

Last item in stock

items left
Add to Cart
T-shirt: unisex, well suited for both boys and girls.
Material: 95% cotton, 5% spandex.
Technique of prints applied: silkscreen printing, picture glowing in the dark.
The color shades on your screen may differ from the original color.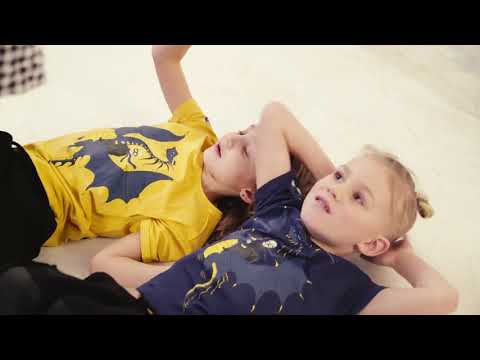 Ivasyk-Telesyk establishes contacts with everyone who can fly as we need to expand the airlines team.
There is a picture of Ivasyk with his new fellow Dragon on the front of the T-shirt. By the way, the dragon can fly at night. His belly and spikes glow in the dark.
The back is decorated with an imitation of a dragon's back with fabric inserts and an original cut. And also the logo of Aviatsiya Halychyny.
The sleeve is embellished with a chevron with a logo of "Telesyk airlines".
See more kids' t-shirts in the catalog
Collection:
In the original fairy tale Telesyk mostly was flying on geese, and ran away from dragons. But we started to think that dragons were not only large and hardy animals in flight, but also ...
More about the collection
Other products in this collection:
This site uses cookies in order to provide services properly. Agree by continuing your visit on the website.