men's hoodie

RUNWAY

73$
Color

:

Please choose color

Size

Please choose size

XS

Not available

Last item in stock

items left

S

Not available

Last item in stock

items left

M

Not available

Last item in stock

items left

L

Not available

Last item in stock

items left

XL

Not available

Last item in stock

items left

XXL

Not available

Last item in stock

items left

XXXL

Not available

Last item in stock

items left
Add to Cart
Three-cord thread fabric: 77% cotton, 23% polyester.
Technique of prints applied: embroidery, chevrons.
Size worn by the model: М.
Height of the model: 180 cm.
The color shades on your screen may differ from the original color.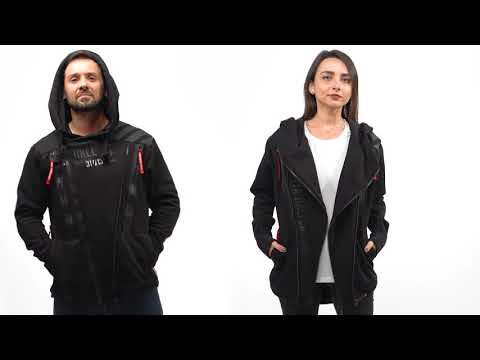 Travel is not always about the summer.  Sometimes it is cold and dark. Our new men's hoodie is for such occasions. Restrained, but quite unusual in execution.  On the front there are two Lock-zippers on the latch, so you can latch it on two sides, depending on which design you prefer. On one side is simply inscription Aviatsiya Halychyny, on the other – the international marking of the Lviv airport in the ICAO system: UKLL and the marking of the runway 31-13. On the front and on the back there are long zippers with red pullers, where are written "remove before night". There are hidden reflectors there, that are visible at night. Deep comfortable hood and our printed logo on the back from above.
Collection:
Did you know that the airport of Lviv had played the decisive role in arranging passenger flights of Ukraine? This is the place from which the first passenger flight in the history of U...
More about the collection
Other products in this collection:
This site uses cookies in order to provide services properly. Agree by continuing your visit on the website.