Gifts are always appropriate, both for special dates and for every day to gratify your friends, family or colleagues. This is a nice occasion to say "thank you" to those you love very much. For such cases we have prepared gift sets "Souvenir".
In this section you can make the following combinations: 
T-shirt + souvenir;

T-shirt + socks;

T-shirt + cap;

set of socks for a week;

thermo cup + cap;

cup + coffee;
Just make your choice!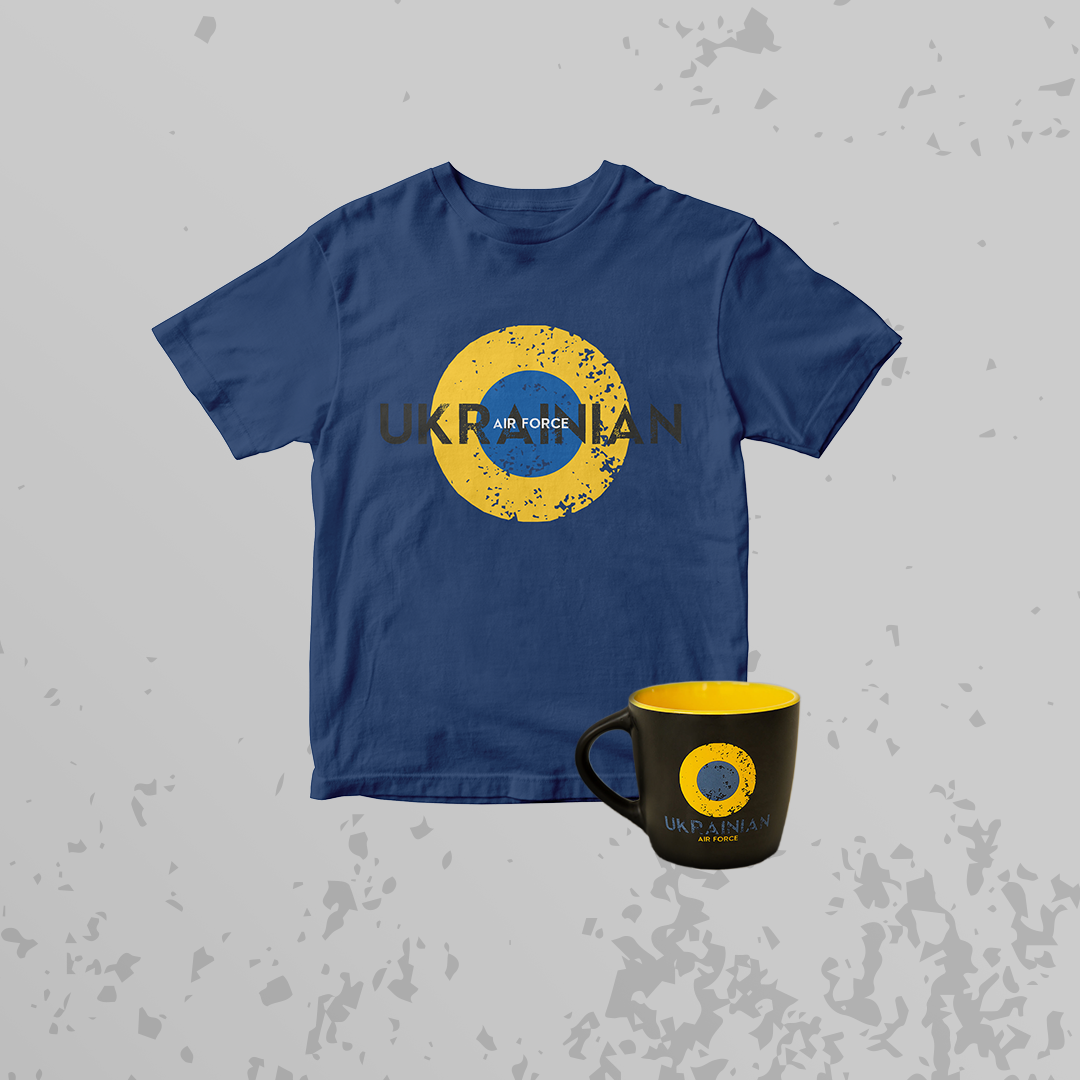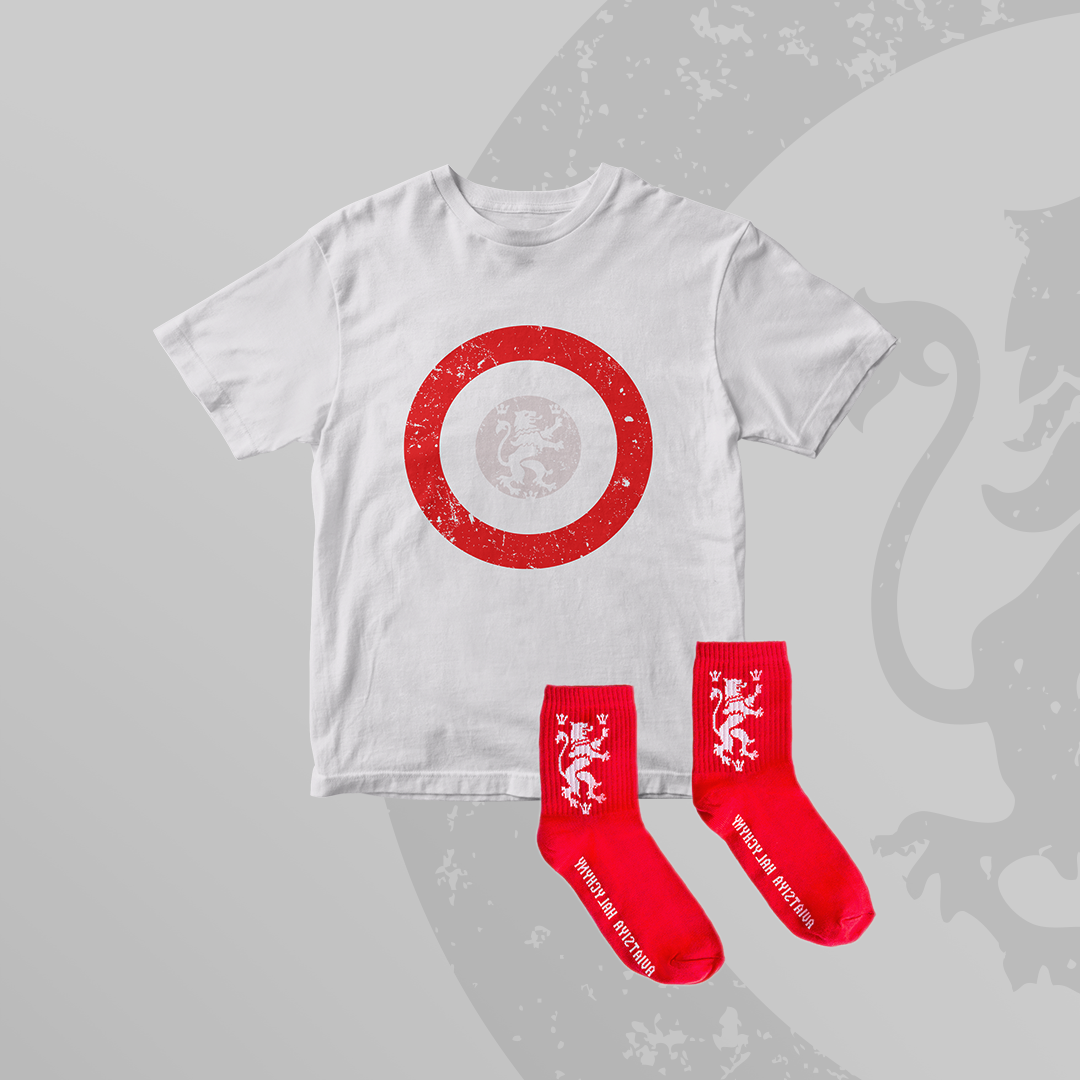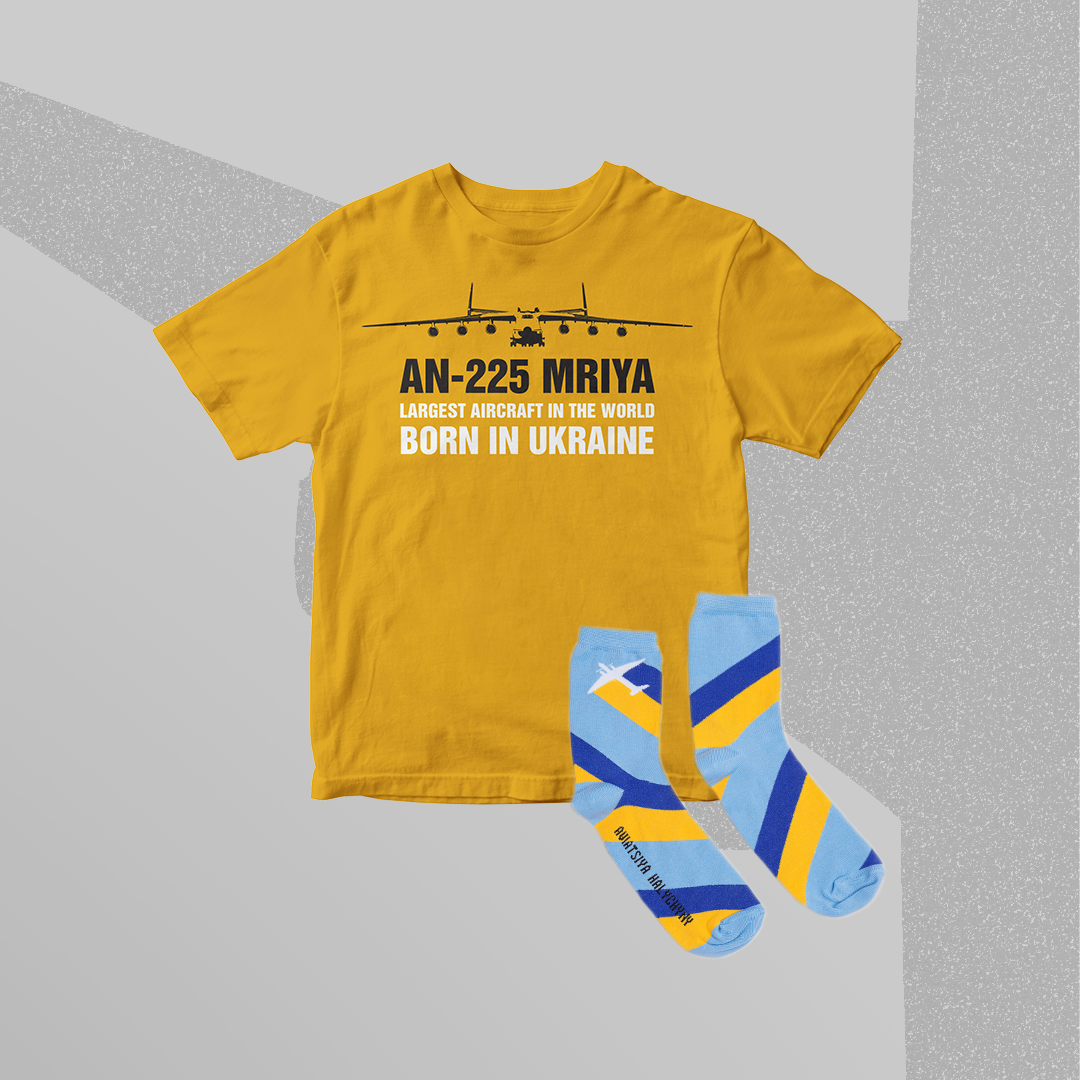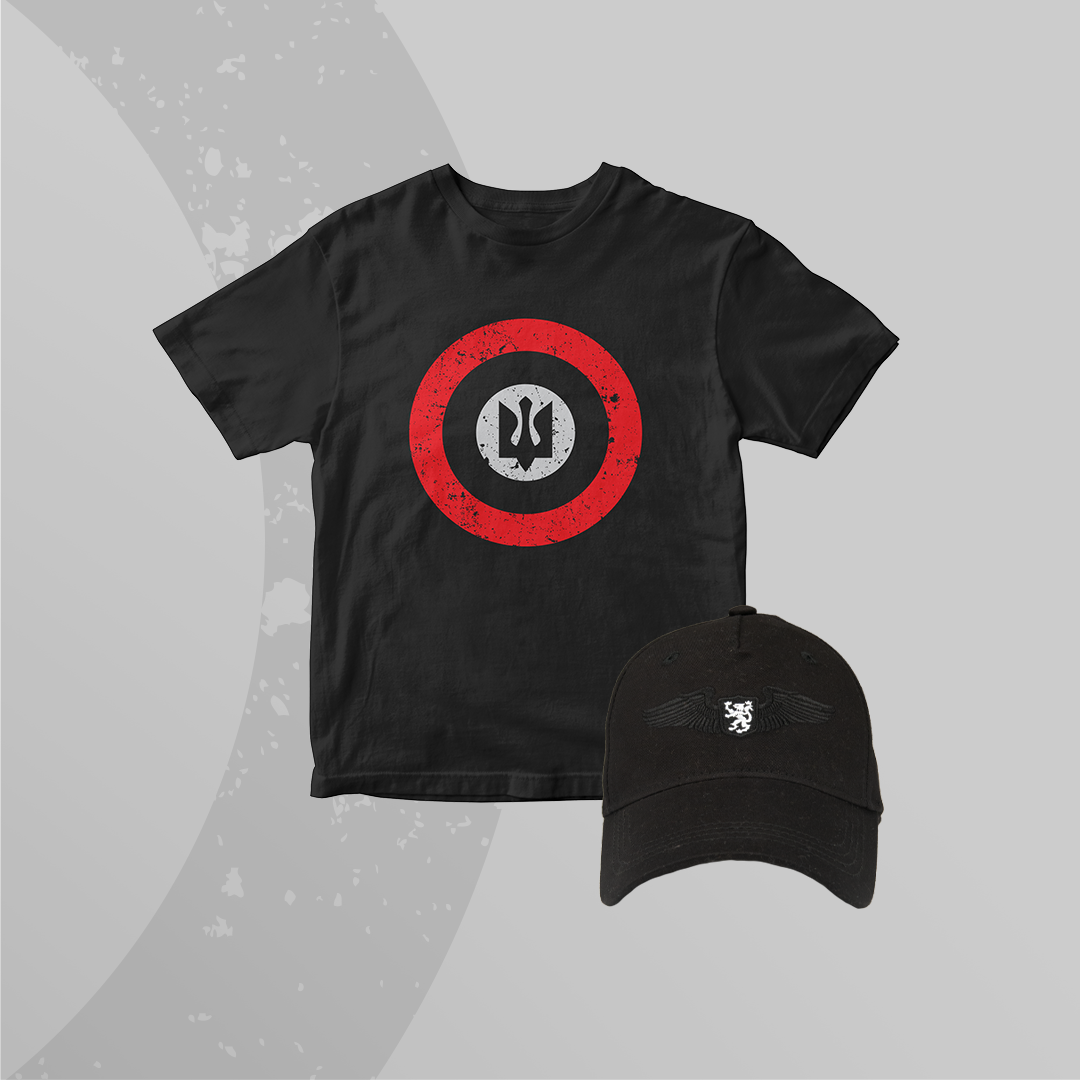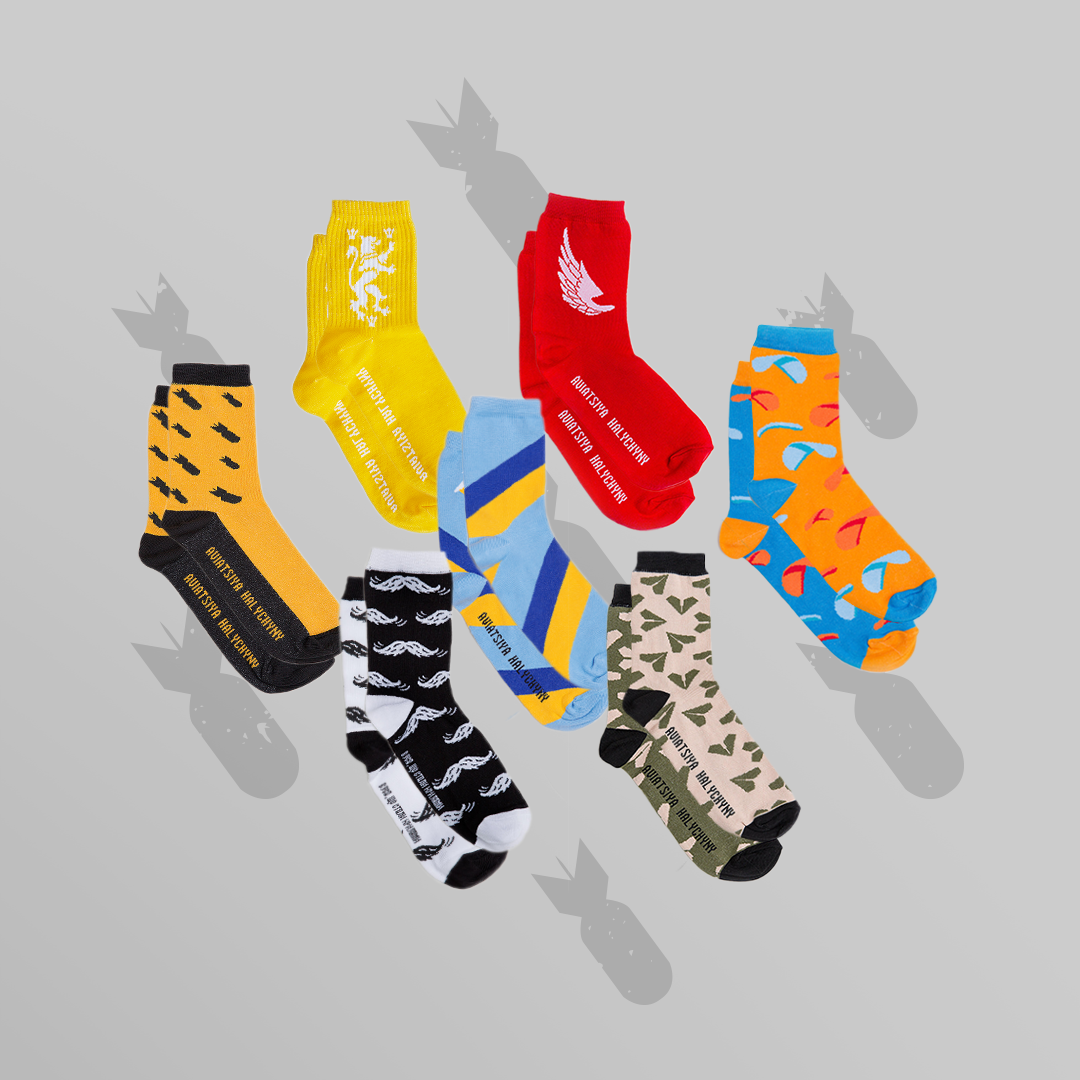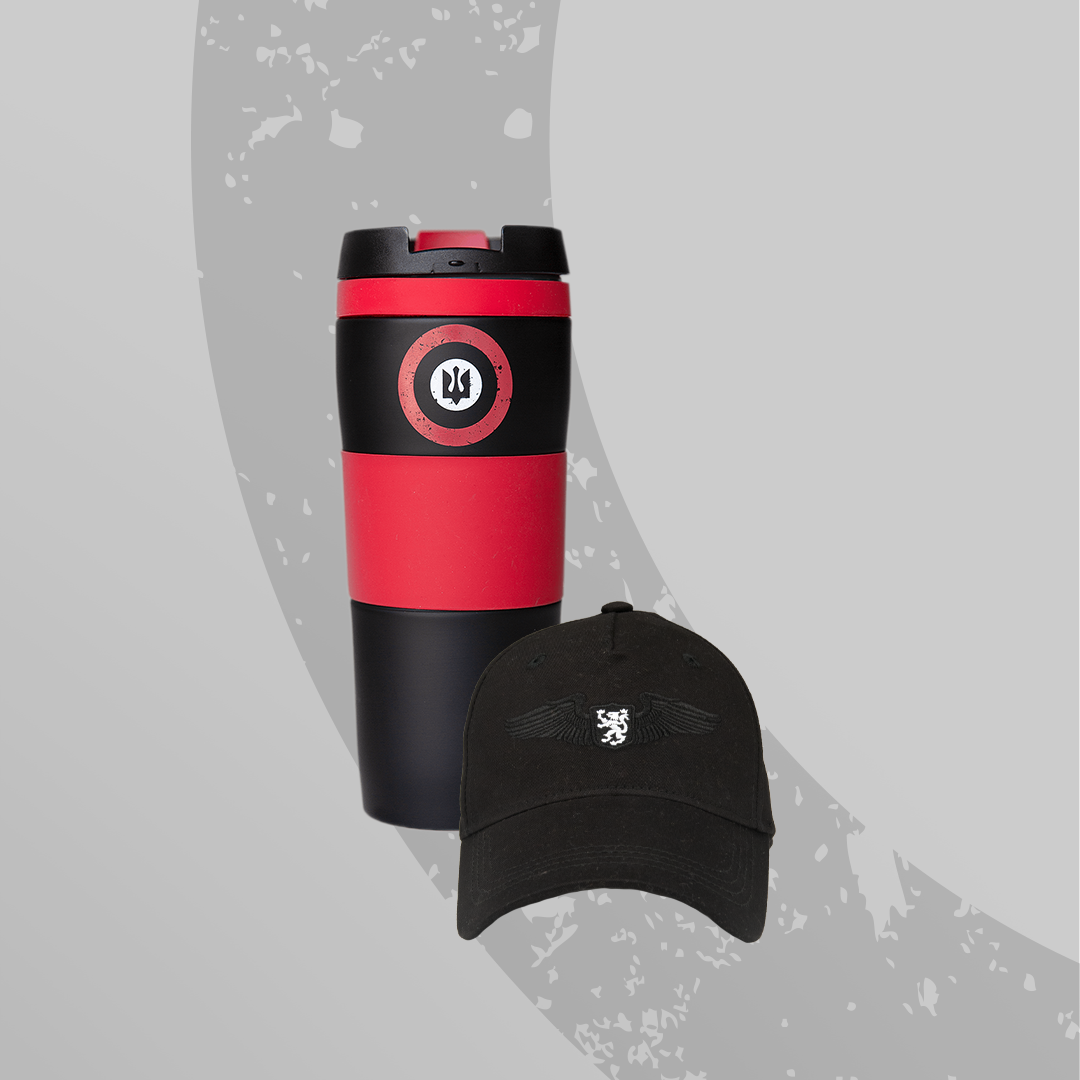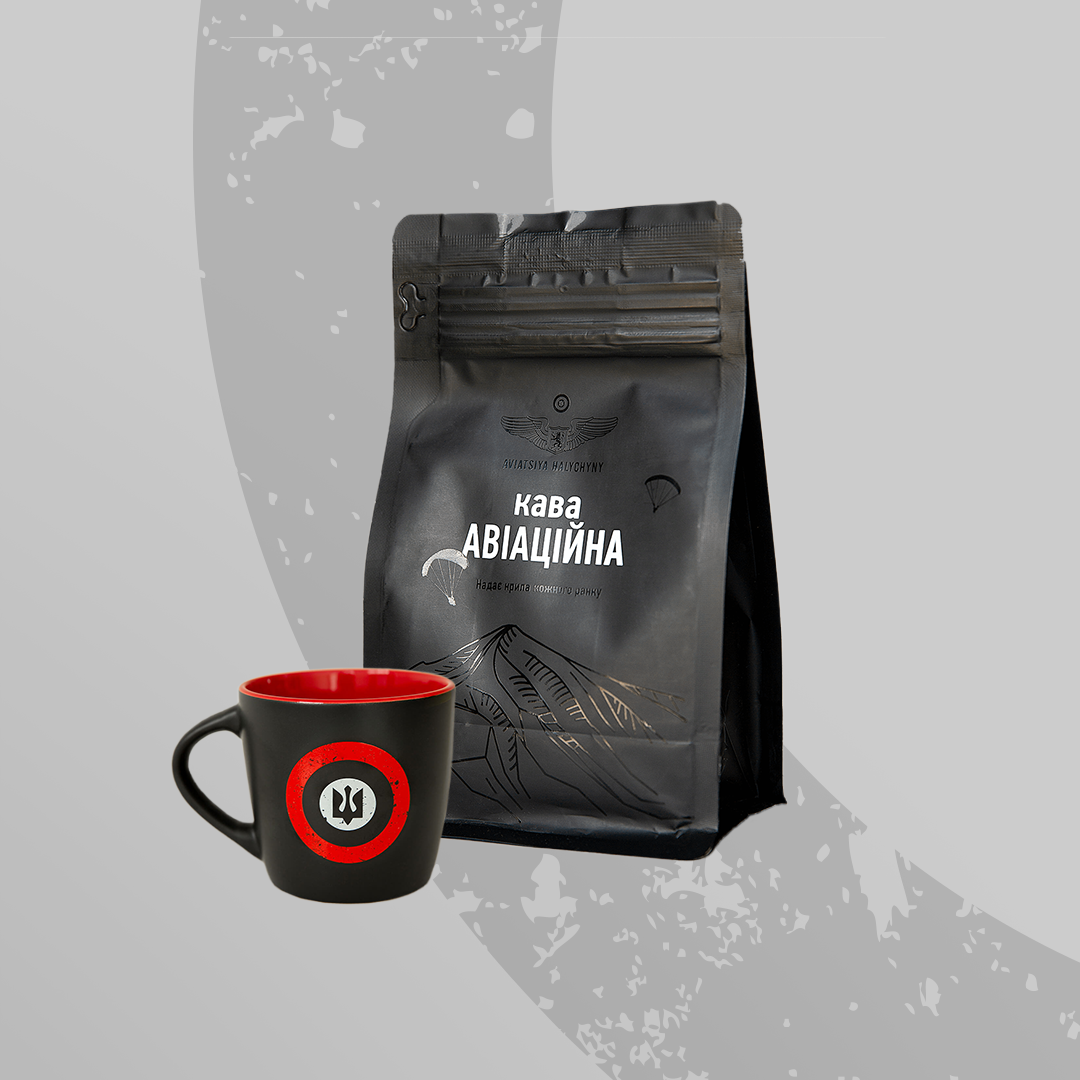 Choose what you like! 🥳👇
1. T-shirt + souvenir, for example:
2. T-shirt + socks LION (ROUNDEL) :
3. T-shirt + socks MRIYA:
5. set of socks for a week:
6. thermo cup + cap:
7. cup + coffee:
This site uses cookies in order to provide services properly. Agree by continuing your visit on the website.