We know that you like matching looks so we go on creating clothes that can be combined easily. This section contains set variants which will extremely enhance the feeling of unity.
You may opt for:
basic set of T-shirts;

polo "Lesia Ukrainka","Ivan Franko";

polo "Wings","Synevyr";

T-shirts "Syla";

T-shirts "Sikorsky";

T-shirt for little winged ones.
Just make your choice!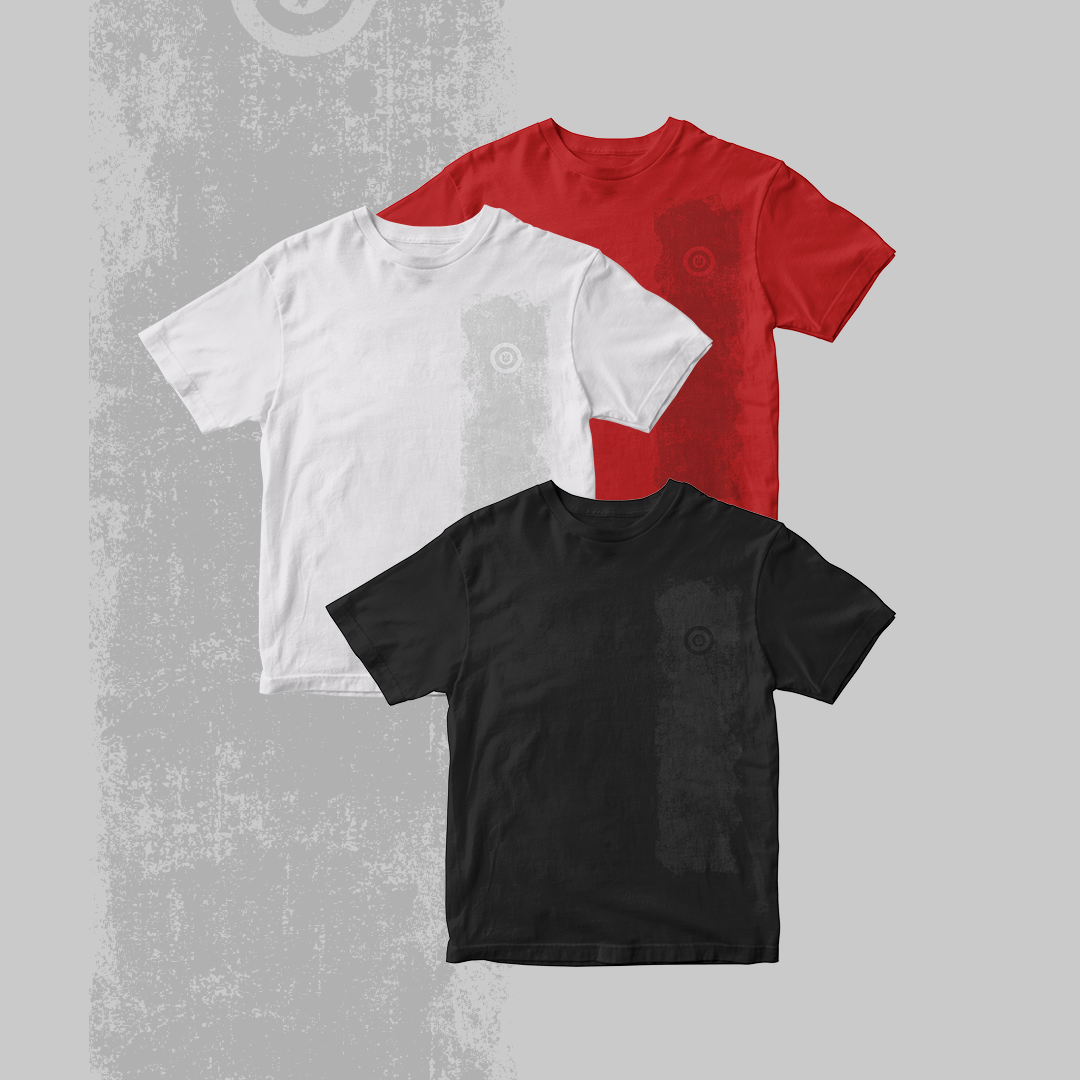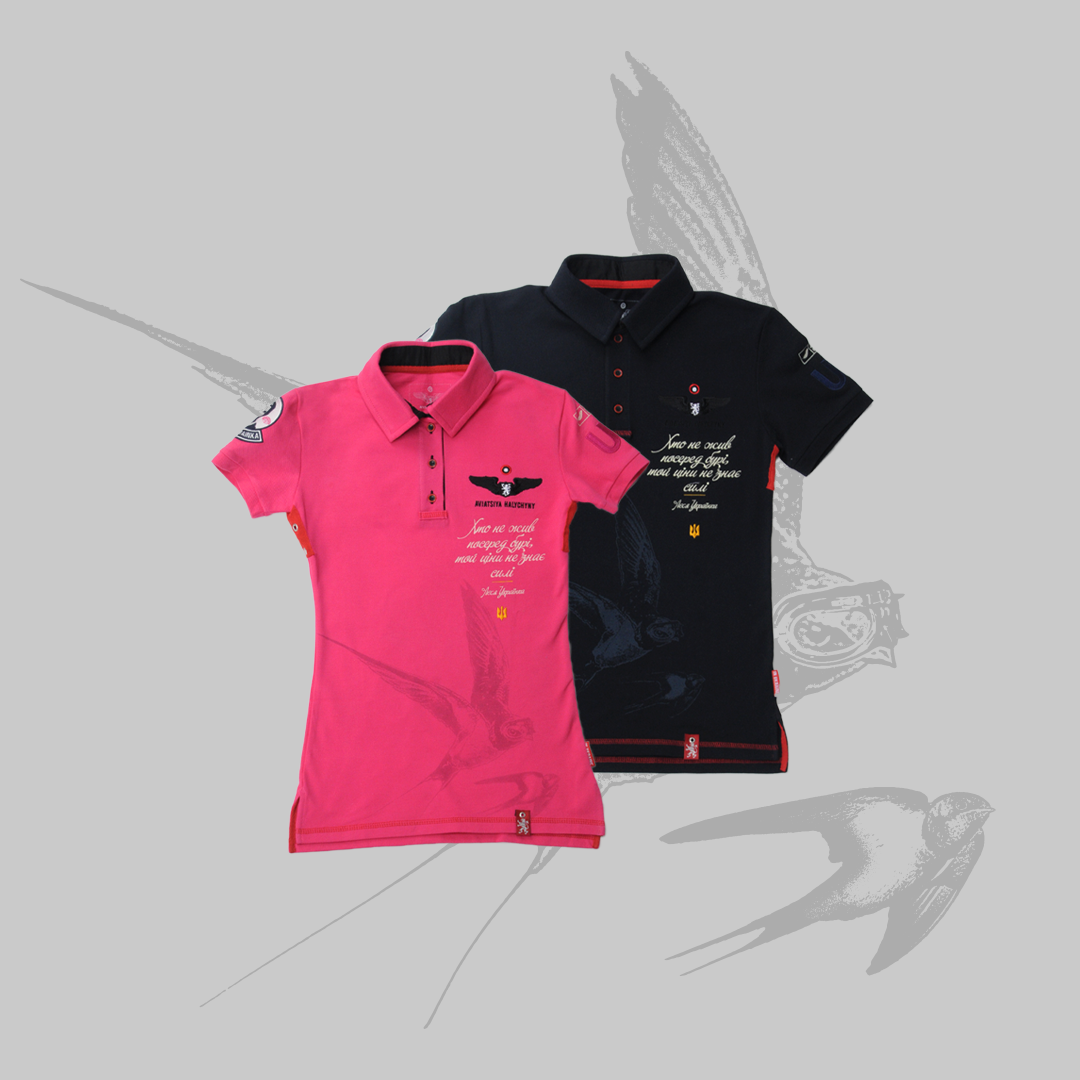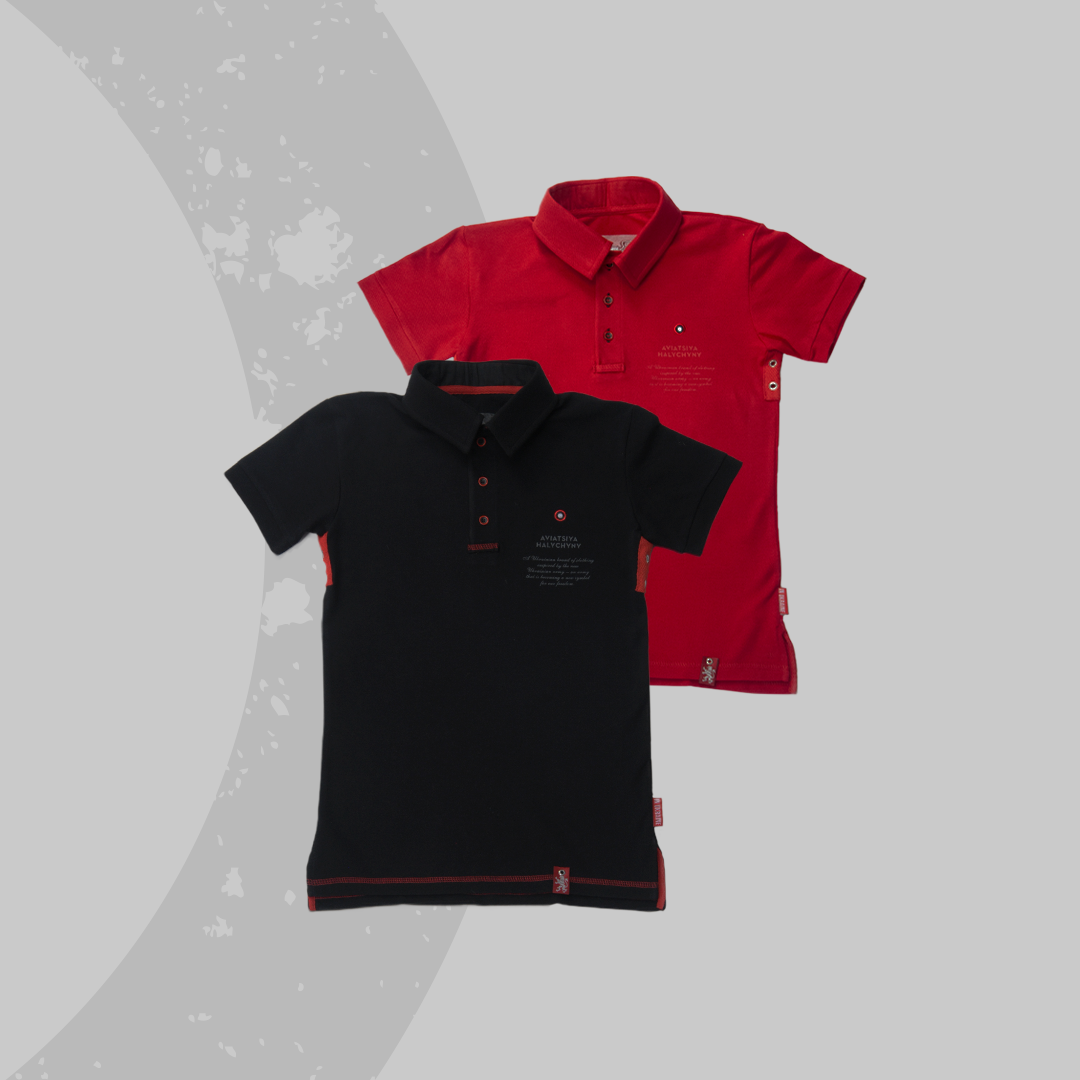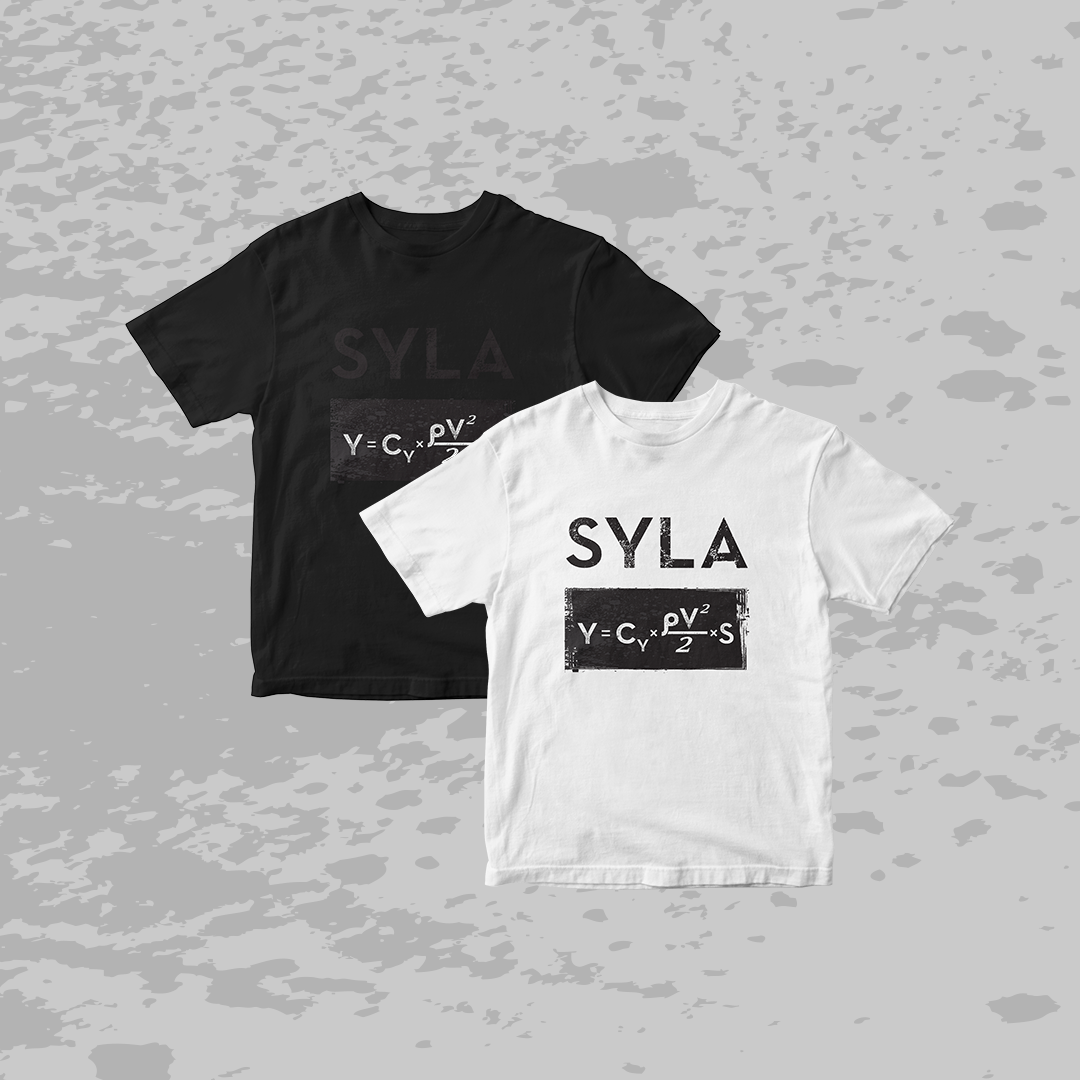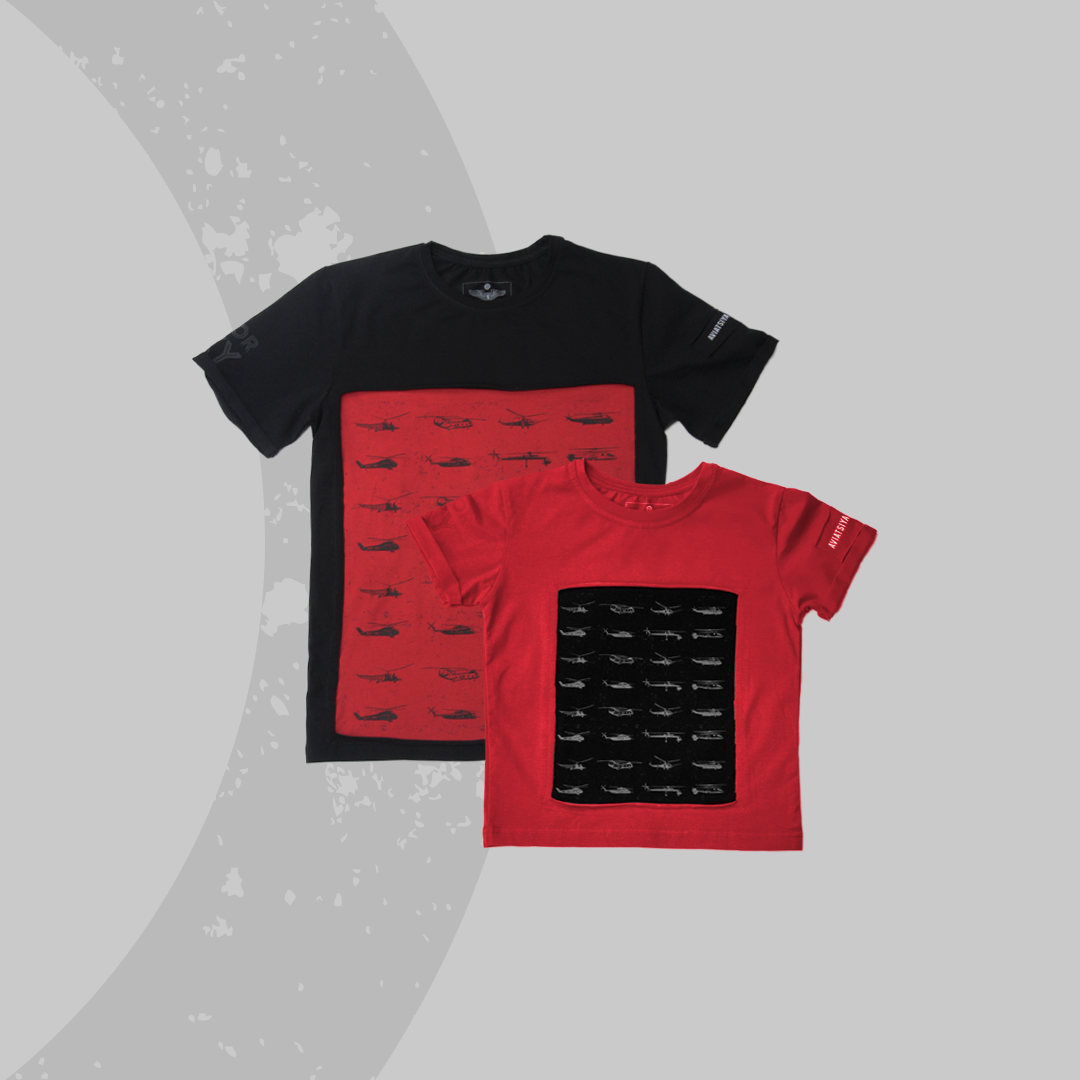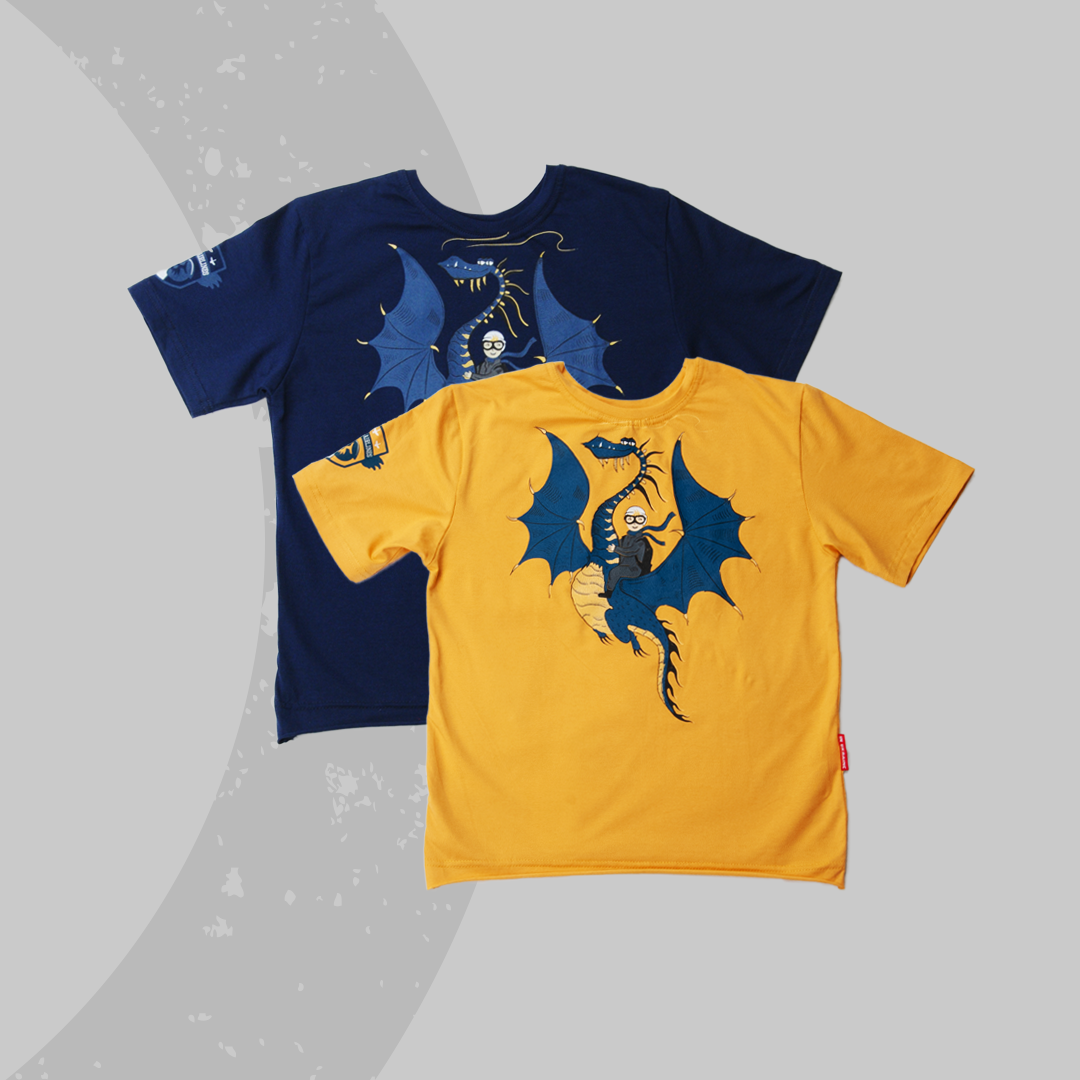 1. basic set of T-shirts: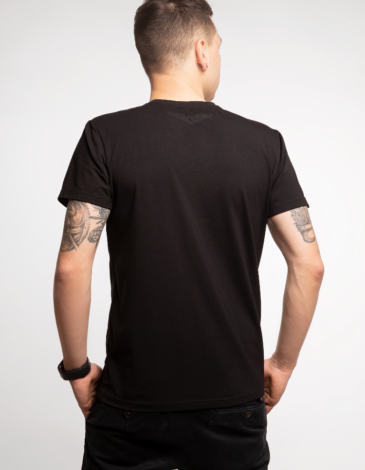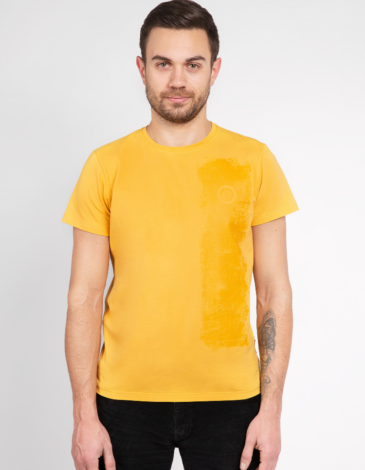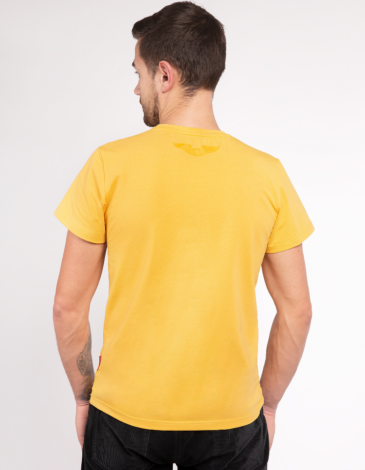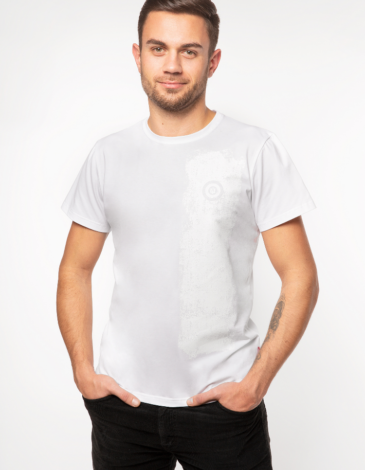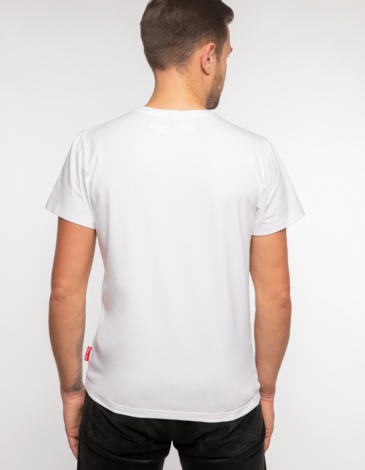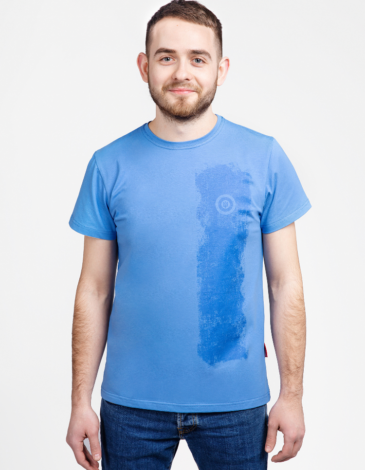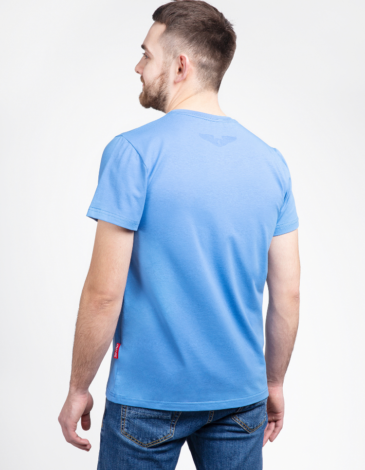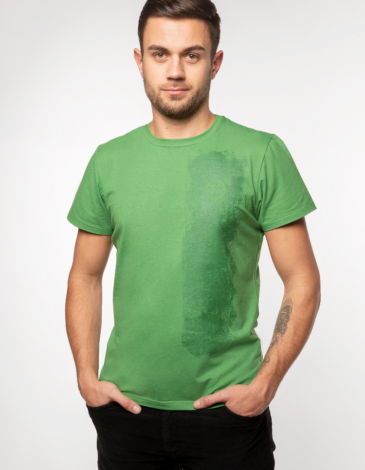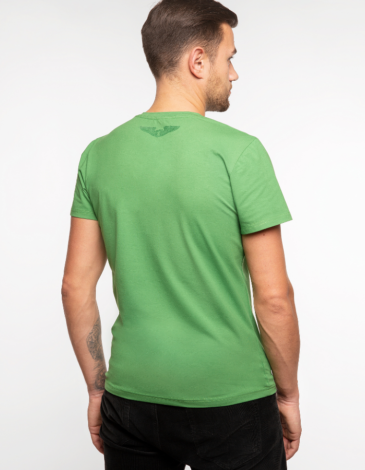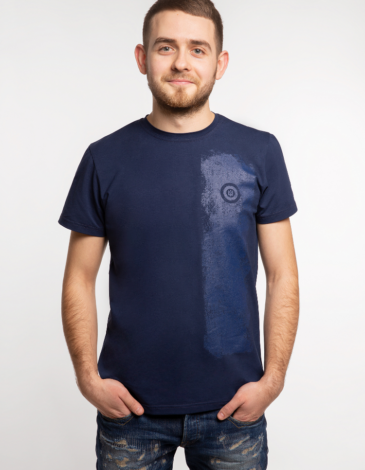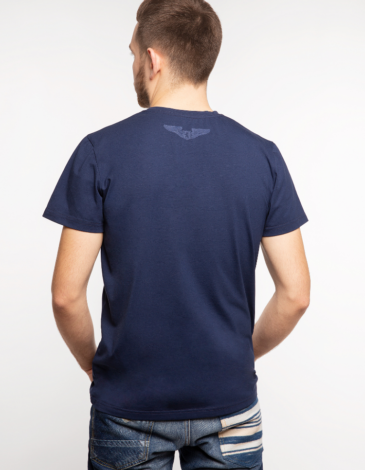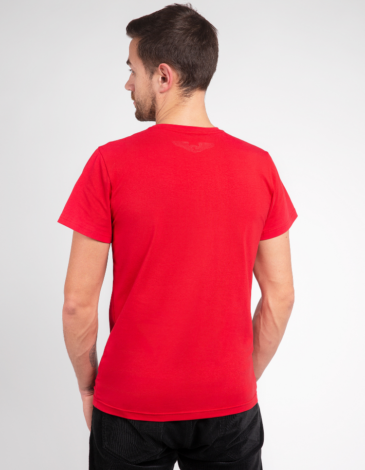 AH_4a45f013-6ae0-11eb-a233-0cc47a40fa97
Our clothes are mostly super bright and bold not only due to visual elements but also information as we tell stories – just through clothes. However, we realize that not everyone is a fan of such boldness; sometimes one wants clothes simpler and more minimalistic, which can still testify the values. Our basic T-shirt is perfect for these people – it is very simple in design and available in different colors. There is only an imprinted trident on the heart that speaks for itself, and that's it. See more men's t-shirts in the catalog
14
UAH
14$
MORE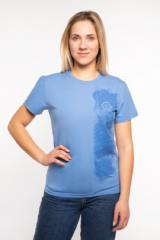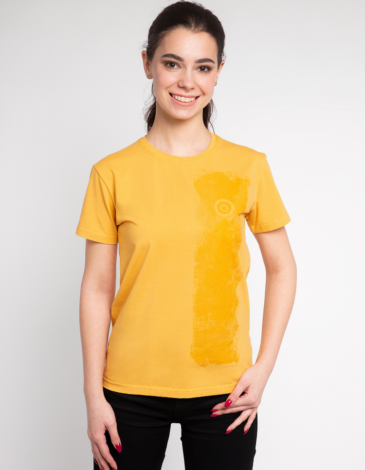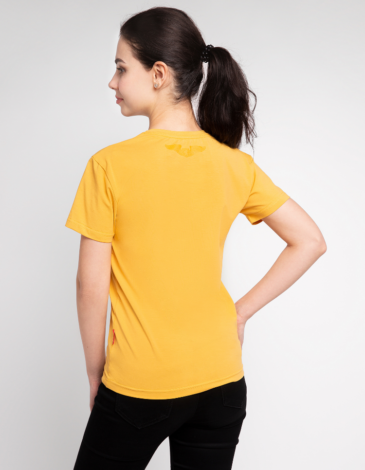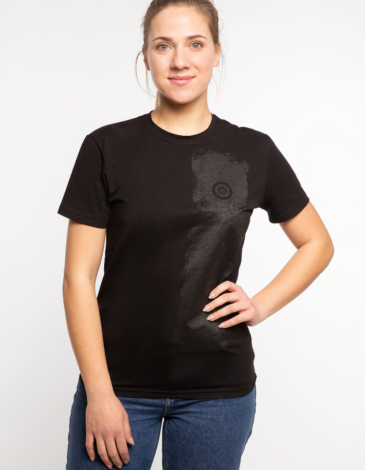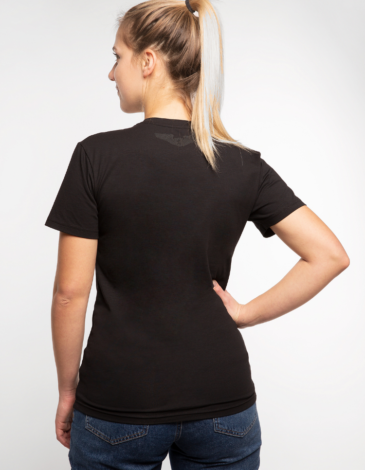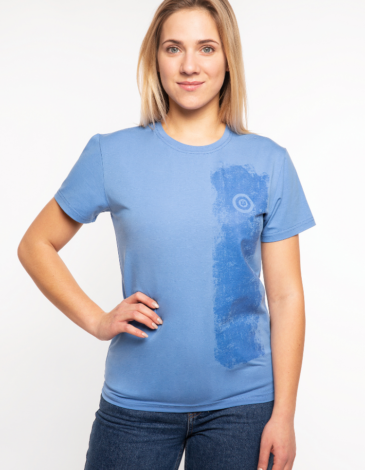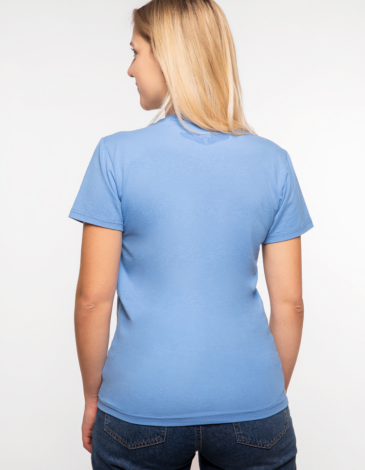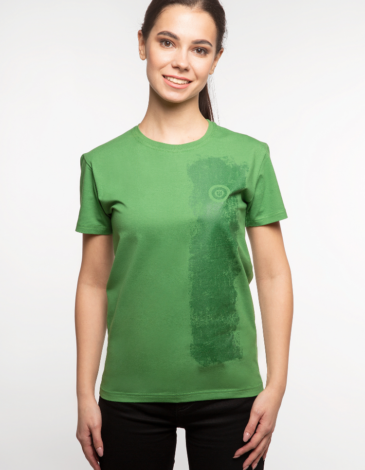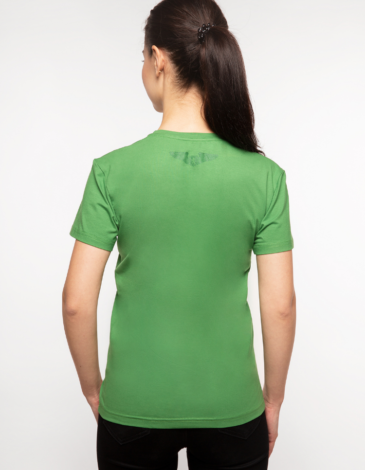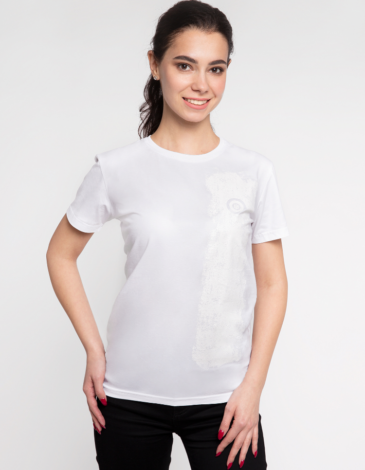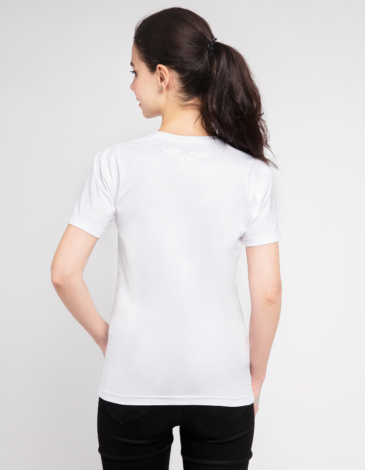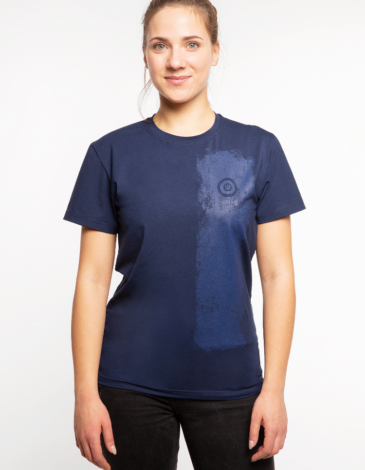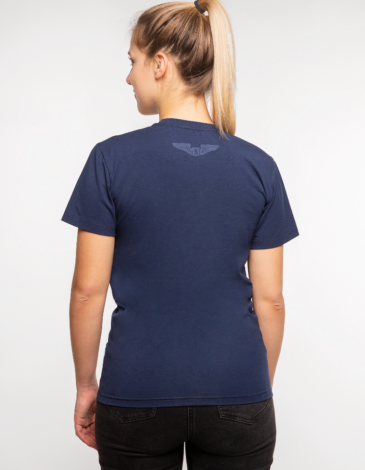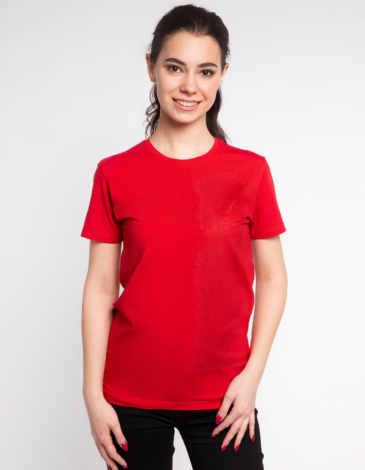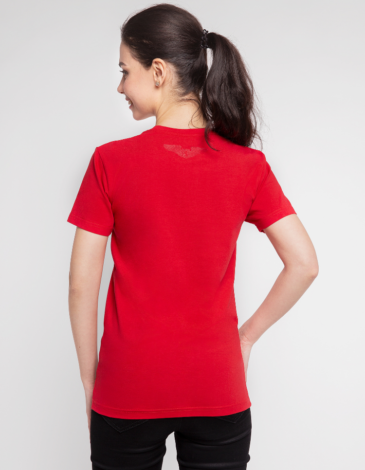 AH_ea1b151a-6ade-11eb-a233-0cc47a40fa97
Sometimes one needs to have a simple T-shirt, almost unembellished, but which is still appealing, suitable for walks, for travels and even for wearing with a jacket to a dinner with a friend. One that is not too simple, for example, as the one you wear to sleep. Well, we have that very women's T-shirt: in various colors, very reserved, having only an imprinted trident on the heart. So, it is perfectly suitable for any occasion (and wardrobe, too). See more women's t-shirts in the catalog
14
UAH
14$
MORE
2. polo "Lesia Ukrainka","Ivan Franko":
3. polo "Wings","Synevyr":
6. T-shirt for little winged ones:
This site uses cookies in order to provide services properly. Agree by continuing your visit on the website.