dress-coat

AVIA

73$
Color

:

Please choose color

Size

Please choose size

P1

Not available

Last item in stock

items left

P2

Not available

Last item in stock

items left
Add to Cart
The shipments will start on 11.10.2021.
100% cotton fabric
Size worn by the model- Р2
Height of the model: 173 cm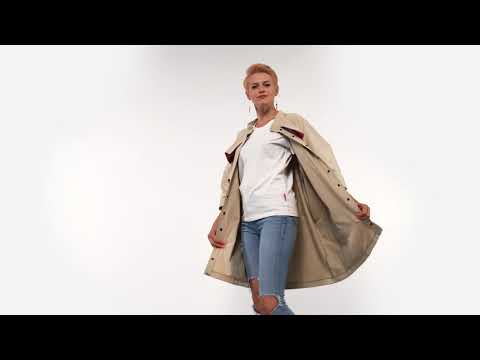 We have something unusual. For us it is on the first place. This dress–coat is very different and very experimental. It can be worn as a dress or as a coat. It has an author's sleeve cut, a red paracord belt and many convenient pockets with a red lining for any needs. The latches on the buttons on the back have a cape configuration. The red strap can be pinched off as needed or desired. Pin "Rondel" is included to hint that this dress will be very suitable for a collection of our pins. In addition, the dress–coat is decorated very minimalistically: UA embroidered in tone on the pocket and our logo on the back from above.
Collection:
This collection is about the most important thing that makes it possible to fly. It doesn't matter if physically or with thoughts. Everything connected with flying should have wings. We...
More about the collection
Other products in this collection:
This site uses cookies in order to provide services properly. Agree by continuing your visit on the website.