kids polo shirt

12 BRIGADE (THE DRAGON SLAYER)

26$
Color

:

Please choose color

Size

Please choose size

1-2 (80-92 см)

Not available

Last item in stock

items left

3-4 (93-104 см)

Not available

Last item in stock

items left

4-6 (105-115 см)

Not available

Last item in stock

items left

6-7 (116-122 см)

Not available

Last item in stock

items left

7-8 (122-128 см)

Not available

Last item in stock

items left

9-10 (129-140 см)

Not available

Last item in stock

items left

11-12 (141-152 см)

Not available

Last item in stock

items left
Add to Cart
Pique fabric: 100% cotton.
Technique of prints applied: embroidery, silkscreen printing.
The color shades on your screen may differ from the original color.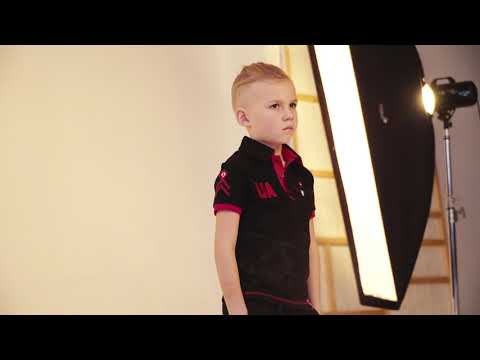 The strength and courage of the 12th Army Aviation Brigade of Kalyniv town, Lviv region, is a good example for inspiring children. So we decided to design a kid's polo in black and red on this theme. Quite reserved, but not excessively; suitable for various occasions; the kids even look a little older in this polo)
On the back of the collar there is an inscription "Zmiyeborets-1", and an embroidered patch "UA" on the chest.
On the front side of the polo there is a print with a helicopter МІ-8, the one on which the pilots of the 12th Brigade flew to put out fires in Turkey and Portugal. The motto "Вогонь запеклих не пече" ("The fire does not burn the Fiery") is placed on the back. 
See more kids' polo shirts in the catalog
Collection:
A unique helicopter brigade the crews of which are capable of almost everything. They have proved this many times: both during peacekeeping operations, firefighting and even eliminating...
More about the collection
Other products in this collection:
This site uses cookies in order to provide services properly. Agree by continuing your visit on the website.