Description and composition
Material: 95% cotton, 5% spandex.
Technique of prints applied: silkscreen printing.
Size worn by the model: L
Height of the model: 182 cm.
Returns and exchanges
You can exchange or return the product within 14 days from the day of purchase. Look at the date for the reference on the delivery or store receipt (save it for this period) or in your personal account.
It is important that the quality appearance of the product is preserved. If the product shows signs of use, has no tags, is dirty (dust/dirt, animal hair, traces of deodorant or cosmetics), we will not be able to accept such a return or exchange.
To process an exchange or return, please read the details and fill out the form.
Payment and delivery
The minimum order amount is 300₴.
We process online orders from Monday to Saturday. The processing period for standard orders is up to 3 working days.
The goods that are on pre-sale are paid exclusively online.
Orders are delivered by Nova Poshta or Ukrposhta. Orders over 4,000₴ are delivered at our expense to a branch or post office of Nova Poshta or Ukrposhta in Ukraine. The cost of international delivery is calculated individually.
More detailed information is available here.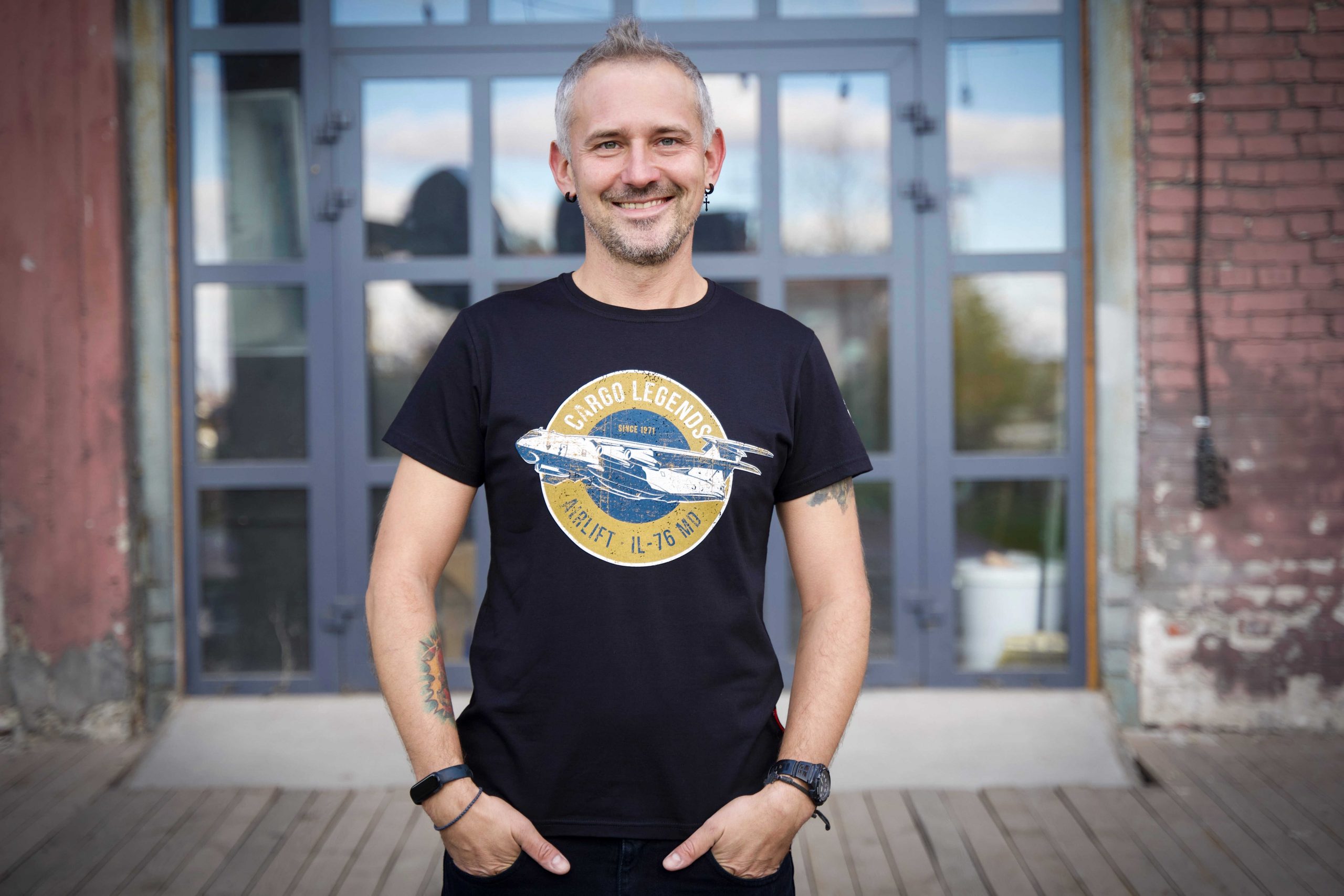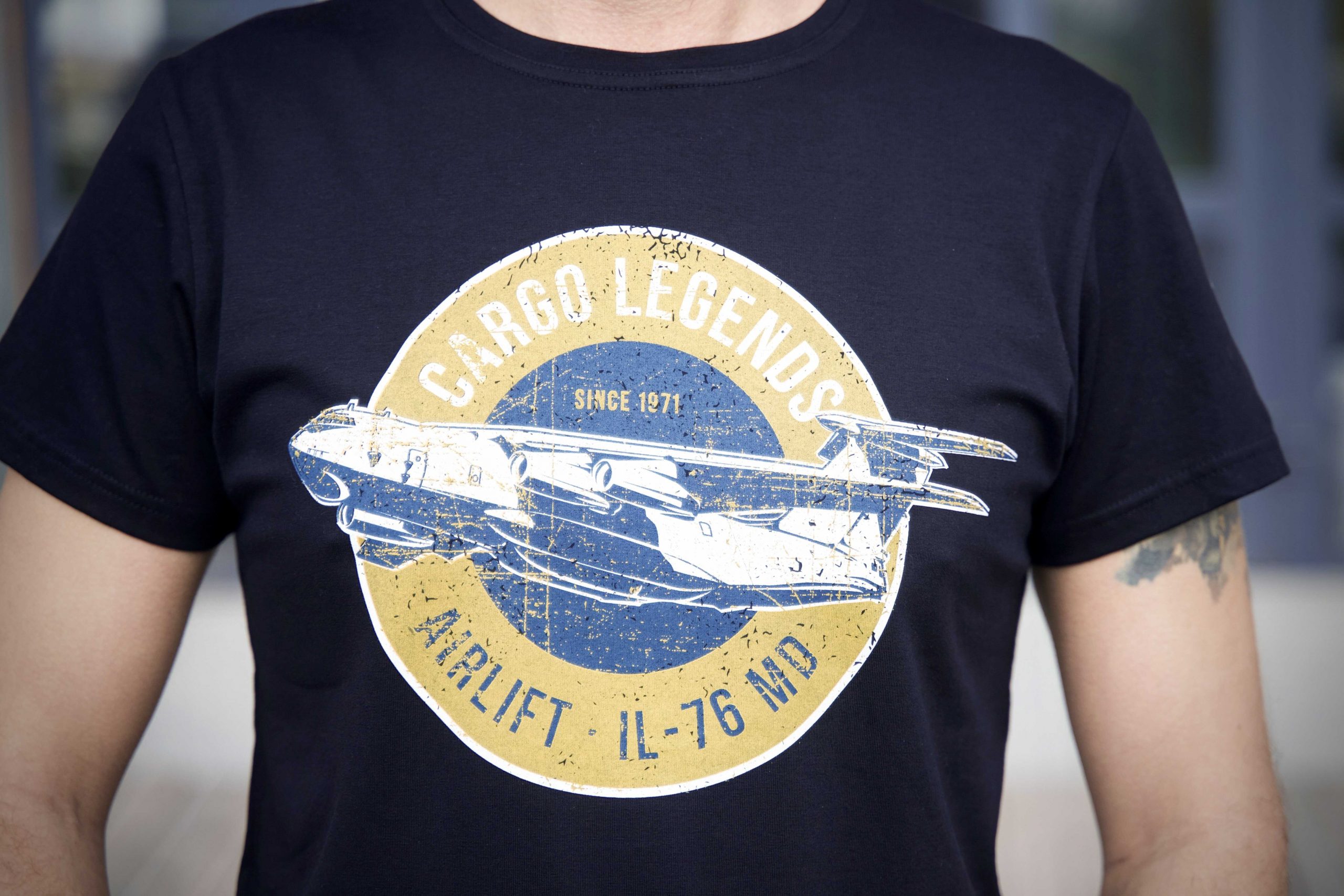 This men's t-shirt is dedicated to the 25th Transport Brigade of the Armed Forces of Ukraine. But this t-shirt tells a little about the aircraft that this brigade flies, the Il-76 MD. It's quite an interesting jet. At the moment of its creation in 1971 and for a long time after, it was considered the most technologically advanced transport aircraft in the world. It can carry up to 60 tons of cargo over a distance of up to 4,200 km. Or it can transport 167 armed soldiers or ensure the landing of 126 people in a parachute team. It can also carry equipment. A really cool bird in combination with our pilots. On the front, the aircraft is pictured in a roundel, and on the shoulder, there's a printed brigade patch with a pelican.
This site uses cookies in order to provide services properly. Agree by continuing your visit on the website.