women's skirt

BROOM

64$
Колір

:

Please choose колір

Size

Please choose size

XS\S

Not available

Last item in stock

items left

M\L

Not available

Last item in stock

items left
Add to Cart
The material – 60% cotton, 36% polyester, 4% elastane.
Model size: XSS.
Height: 163 cm.
The color shades on your screen may differ from the original color.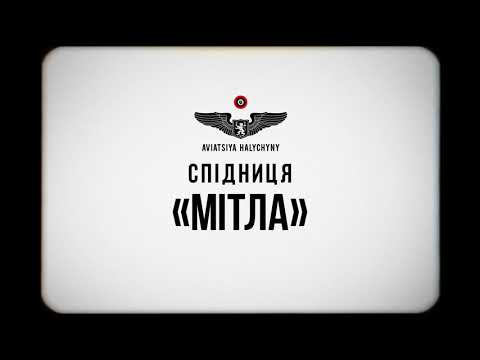 Spells have always been the secret weapon of female molfars and witches for all times. In today's world, clothes can even become a kind of a secret spell, depending on the purpose 🙂 We have an extraordinary but even more interesting skirt. Bold in spirit, it can be worn for both office and a party, and someone might even choose it for mountains. It has an asymmetrical and fairly loose cut, two super comfortable pockets and a belt. It is decorated with prints from our collection "The Night Witches". Claims the title of a secret weapon 🙂
Collection:
Who are Buntarky? These are women stronger in spirit than anyone else; those who don't give up in situations where others surrender; those who do it differently and are able to change t...
More about the collection
Other products in this collection:
This site uses cookies in order to provide services properly. Agree by continuing your visit on the website.